This fall, the Harvard College Fund and Graduate School Fund will launch the Harvard Volunteer Portal powered by GiveCampus, a secure online tool that enables you to be more effective in raising support for undergraduates, faculty, and their groundbreaking research. This portal replaces the previous tool called CrimsonLink.

GiveCampus will help you:
Connect with people, faster! (Even friends outside of your class!)
Track your progress and see your success immediately!
Maximize your outreach efforts with the tool's functionality!
Be recognized for your good work on behalf of Harvard!
Through Harvard's Volunteer Portal powered by GiveCampus, you will be able to:
Identify peers who will benefit from your personal contact and select them for outreach (in some cases, approval of your selection may be required)
View giving histories and contact information
View recommended ask amounts
Send emails to your assigned peers
Enter notes on gift conversations
Be notified when an assigned peer makes a gift
To access GiveCampus, you must have a HarvardKey and be registered as an active volunteer. Please contact a class officer or fund director if you wish to be a volunteer. If you are not sure of your HarvardKey, please contact ithelp@harvard.edu; they will follow up with you to verify your identity.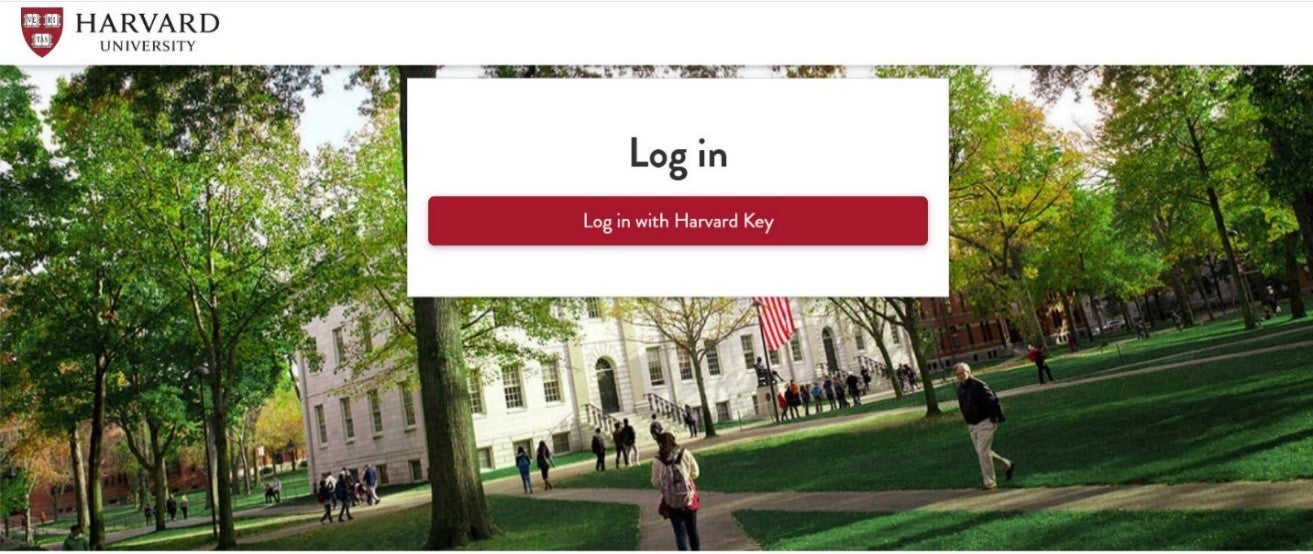 Returning volunteers will find that your assigned peers will have been prepopulated based on your efforts last fiscal year. Through the portal, you can always request to be "unpaired" from your assignments and select new peers for solicitation.
More information on the launch date and dates for online volunteer trainings and tutorials are forthcoming. If you have questions, please contact your committee manager.
We hope that you find this tool helpful in your outreach. Thank you for giving your time to support the Harvard College Fund and the Graduate School Fund.
Here's what volunteers had to say about GiveCampus following the pilot in spring 2020:
"I think it's excellent. Very easy to use. Great templates, and the format of the emails that are sent is very nice."
"The system is more user friendly than the old one."
"GiveCampus is great."