Activity Level Ratings
Some Harvard trips are suited for all ages and experience levels, while many are not. This guide provides a description of the particular capabilities and mindset appropriate for traveling on each trip, giving you, the traveler, a general understanding about the physical demands of each trip. Match the corresponding icons on each trip page to the descriptions below to help you select which program is right for you.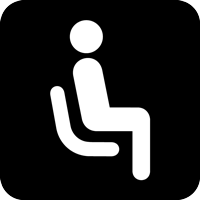 LEVEL 1: NOTHING TO IT
I've worked hard for a long time, so this vacation is about kicking my feet up and relaxing. I'm thrilled to see a beautiful part of the world, and I hope to do it with as little exertion as possible.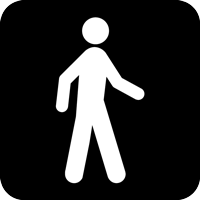 LEVEL 2: LOW KEY
I enjoy walking up to a couple of miles a day, but my pace is more stroll than scamper. I can get on and off a tour bus or boat, and standing for a period of time in a museum or historic site is about as much as I can handle.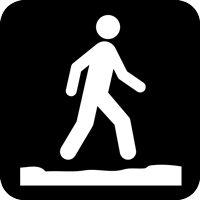 LEVEL 3: A LITTLE MORE TO IT
My walking shoes are laced up tight and I'm ready to keep up with my traveling companions. I look forward to getting to know them on the drives and/or flights we'll take between cities. I enjoy getting around in Zodiac rafts and 4x4 vehicles for short durations. A little mental and physical stimulation will do me good!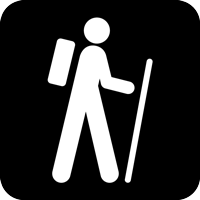 LEVEL 4: UP FOR A CHALLENGE
I'm looking for a jam-packed itinerary that allows me to experience everything this place has to offer. If that means changing hotels often, flying or enduring long drives between cities, walking more than three miles a day, or even climbing to high elevations, sign me up.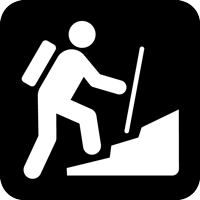 LEVEL 5: TAKE IT TO THE LIMIT
This is the trip of a lifetime, and I've trained my body for any challenge that could be thrown my way. Bring on the arduous treks, the rustic accommodations, and the extreme altitude—let's go!
NOTE: While these are very basic descriptions, you can find out more about a trip's specific rigors by visiting its corresponding web page at alumni.harvard.edu/travel/trips.