Which trip is right for me?
Travel can be rewarding and exhilarating, but there are inherent physical challenges and risks in any trip. Your safety and comfort are our top priorities. We want to help you choose the best program for you—so you can get the most enjoyment out of your Harvard travel experience and feel confident about your destination.
This guide provides a description of the particular capabilities and mindset appropriate for traveling on each trip, giving you, the traveler, a general understanding about the physical demands of each trip. This guide and its corresponding icons provide the basic physical requirements of our travel programs. For more details on the specific demands of each trip, please see the individual trip descriptions on each respective trip webpage. If you have questions about accessibility, please contact us at haatravels@harvard.edu.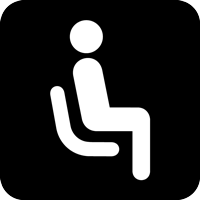 LEVEL 1
Limited walking and standing for short periods of time in museums and historic sites. Ample free time and leisurely pacing.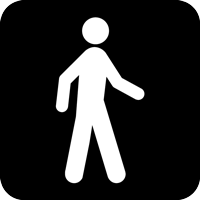 LEVEL 2
A fair amount of walking (at least one mile per day) with excursions lasting up to three hours at a time. Limited free time.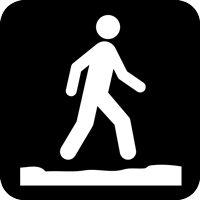 LEVEL 3
Busy pacing may include multiple hotel changes plus internal flights or long drives. May involve exposure to the outdoors, full days of touring, and walking up to two hours.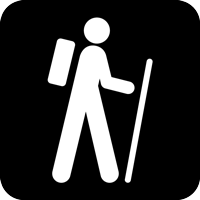 LEVEL 4
May involve long, bumpy drives over rough, dusty terrain. Hiking or trekking may be featured components. Destinations may require vaccinations. Accommodations may be basic, in keeping with the destination.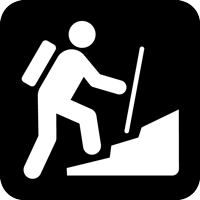 LEVEL 5
Geared towards travelers who are looking for athletic, physical challenges. May include demanding hikes in nature and exposure to extreme weather conditions. Basic accommodations or camping are featured components.
Risk

Assessment

The world is unpredictable. To keep travelers informed of changes in their destinations, Harvard Alumni Travels works closely with Harvard University's Global Support Services (GSS) to assess and monitor the places we visit. GSS supports the Harvard community regarding safety and security, health, culture, and other administrative and operational needs. In addition, our tour operator partners are experts in their destinations and are always connected with service providers on the ground. While some risk is inherent in all travel, we will never operate a program if we believe the safety and well-being of our travelers are compromised.


NOTE: On any program, travelers should be in good overall health and be able to navigate stairs, walk along uneven terrain, and get on and off a tour bus or boat with minimal to no assistance from a travel companion. Most programs allow for travelers to opt out of certain activities. While these are very basic descriptions, you can find out more about a trip's specific rigors by visiting its corresponding web page at alumni.harvard.edu/travel/trips.