Since 1990, the Harvard Alumni Association (HAA) has bestowed the HAA Awards to distinguished alumni in recognition of their outstanding service to Harvard University through leadership and engagement activities. Continuing this tradition, the HAA has announced six recipients of the 2023 HAA Awards: Michael R. Alderete AB '79; Elinor B. Balka AB '62; Guy L. Fish AB '81; Alice E. Hill AB '81, AM '88, PhD '91; Bertram A. Huberman AB '44, MBA '48; and Jason Luke AB '94. 
Michael R. Alderete AB '79 
Michael R. Alderete of San Francisco, California, is an experienced business and volunteer leader. As a trusted mentor, he has provided strategic guidance to alumni across Northern California for decades. His sound advice and encouragement have helped support alumni leaders as well as countless prospective Harvard students. 
With a strong commitment to service, Alderete has devoted much of his volunteer endeavors to supporting Harvard's efforts to collaborate with its alumni to find talented students and create the opportunity to pursue their education at Harvard regardless of economic obstacles. He has co-chaired the Harvard College Schools and Scholarship Committee for Contra Costa County for more than 30 years and is a longstanding alumni interviewer. He is an active member of the board of directors of the Harvard Club of San Francisco and has served as the vice president of schools and later as president. Recently, he served two terms on the HAA Board of Directors, one as a committee member and one as a director for Harvard College. 
Now retired, Alderete has 24 years of experience as a management consultant. Most recently, he was a managing director for Deloitte Consulting in their strategy and operations practice for life sciences and health care. Prior to Deloitte, he was an executive in the IBM Global Business Services management consulting organization for health care.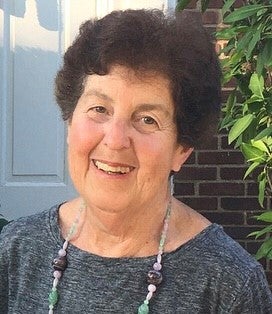 Elinor B. Balka AB '62
Elinor B. Balka of Forest Hills, New York, is an esteemed psychologist and beloved volunteer whose relentless dedication has helped make a Harvard education possible for generations of talented students in New York. Admired for her authenticity and perseverance, she has been instrumental in supporting Harvard's efforts to open the doors of educational opportunity to a vibrant and diverse student community.  
Balka founded the Harvard Outreach Committee in New York and has worked tirelessly to increase the scope and reach of the program every year since its inception. Under her leadership, committee members have collaborated with more than 55 high schools in underserved communities across New York City to encourage gifted students to consider applying to Harvard College and educated their families and guidance counselors about Harvard's robust financial aid initiative. She remains committed to identifying schools and college fairs where Harvard is not yet represented and volunteering her time to staff events for prospective applicants.  
A longtime alumni interviewer, Balka first interviewed for Radcliffe College in the late 1960s. She received the Hiram S. Hunn Memorial Schools and Scholarships Award in 2008 in recognition of her years of service to the University. 
Until her retirement, Balka was an assistant research scientist in the department of psychiatry at the New York University School of Medicine whose work has been widely published.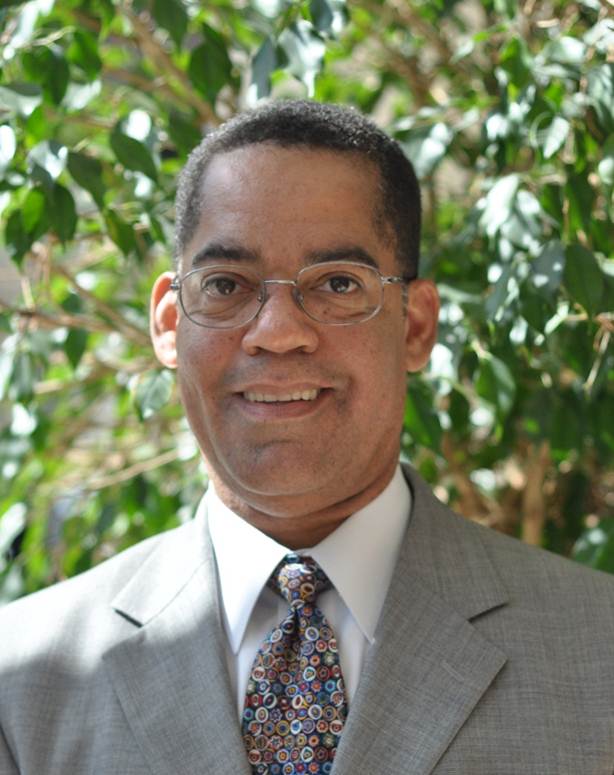 Guy L. Fish AB '81 
Guy L. Fish of Cambridge, Massachusetts, is an accomplished health care executive and physician who is focused on improving health equity through innovation. Deeply committed to advancing anti-racism and social justice, he has helped cultivate inclusion across the alumni community through education and training.  
A highly motivated Harvard volunteer, Fish previously served on the HAA board, including as treasurer on the HAA Executive Committee and as a director for Harvard College, and played an active role in his class's 35th and 40th reunion committees. He helped spearhead an HAA initiative on diversity, inclusion, and belonging and a subsequent initiative on storytelling and public narrative. These efforts culminated in a workshop series on anti-racism that equipped a cohort of alumni to combat racism through public narrative.  
Fish is the CEO and president of Greater Lawrence Family Health Center, a community health center providing culturally competent care focused on the social determinants of health. He is a trustee of Beth Israel Deaconess Medical Center, where he chaired committees on patient care and medical education.  
An ardent supporter of the Bowdoin Street Health Center, which serves marginalized communities in Boston's Dorchester neighborhood, Fish twice ran the Boston Marathon to fundraise for them. He also chaired the board of Altarum, a nonprofit that helps federal and state health agencies and foundations improve health equity and outcomes.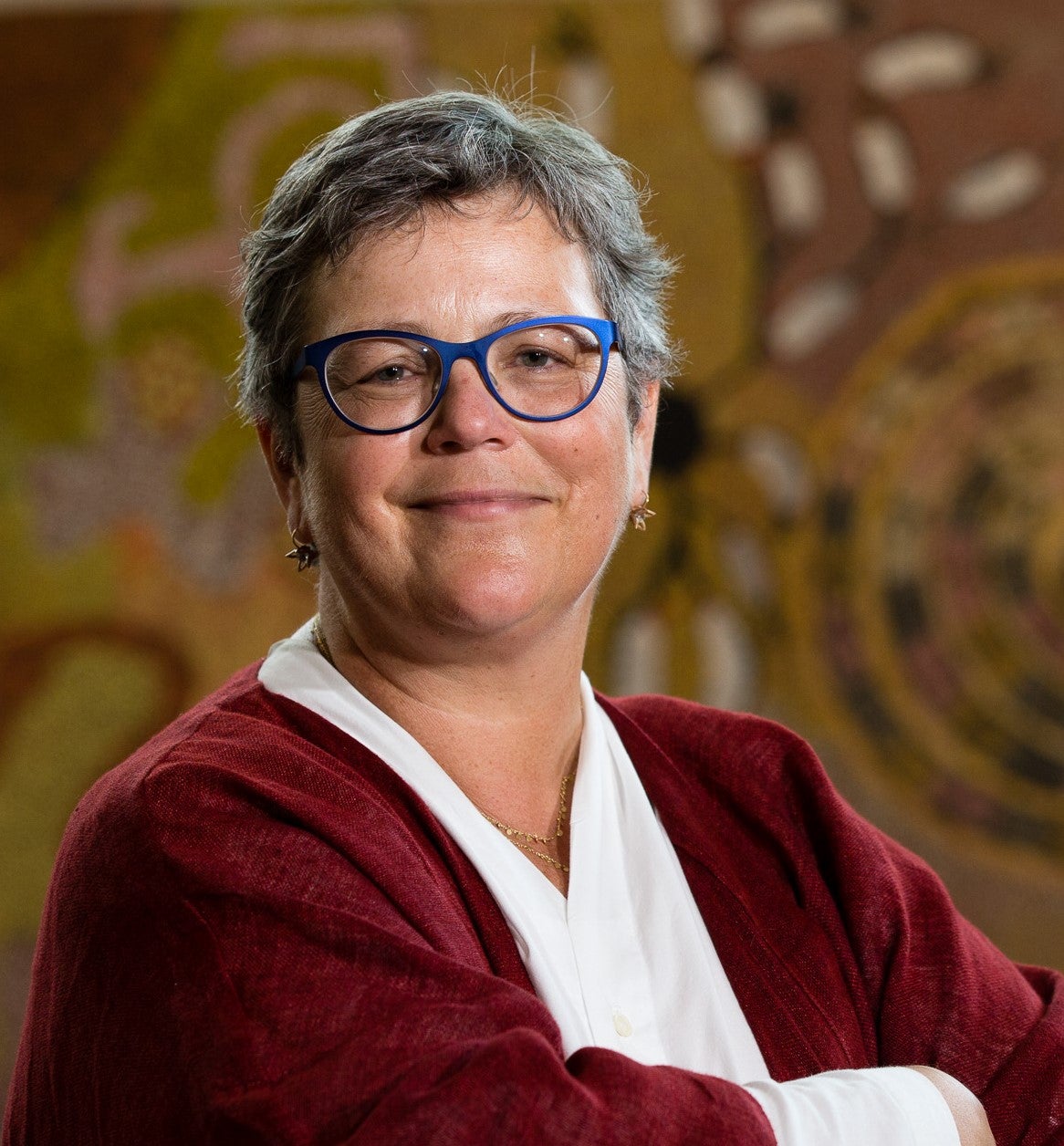 Alice E. Hill AB '81, AM '88, PhD 91 
Alice E. Hill of Melbourne, Australia, is a widely respected nonprofit leader and past HAA board president whose efforts to increase global alumni outreach have bolstered inclusion and belonging across continents and generations.  
Originally from Canada's Northwest Territories, Hill has lived and volunteered for Harvard in Canada, the United States, the United Kingdom, and Australia. She served in many roles on the HAA board, and in 2019 she became the first Australian, the first Canadian, and the first person living in the Asia-Pacific region to serve as board president. Drawing upon these diverse perspectives, she focused on strengthening connections across all parts of the worldwide Harvard community and on acknowledging Harvard's indigenous origins.  
A longtime member of the Harvard Club of Victoria, she served as Club president and chaired its fellowship program which sends nonprofit leaders to the social enterprise program at Harvard Business School.  
A champion for the rights of vulnerable children, she has held leadership positions at numerous nonprofit organizations, including as chair of the Children's Protection Society, where she founded the Early Years Education Program—which protects the early childhood development of at-risk children. She currently serves on the board of Library For All and chairs the Melbourne Writers Festival. Trained as a development economist, she has also worked at the World Bank and the International Finance Corporation.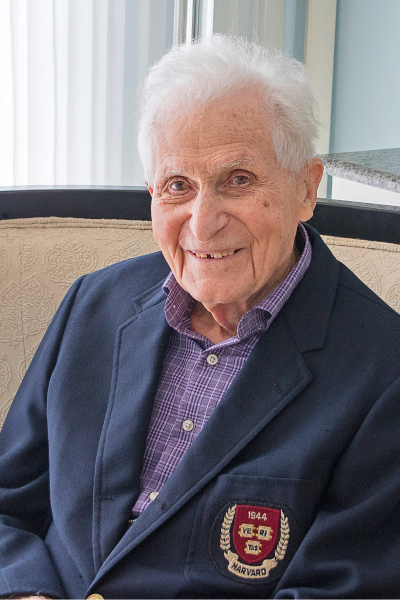 Bertram A. Huberman AB '44, MBA '48 
Bertram "Bert" Huberman of Sarasota, Florida, is a devoted Harvard citizen who has inspired generations of alumni and staff over the course of his eight decades of legendary service to Harvard.  
Dedicated to engaging as many of his classmates as possible, Huberman has chaired every reunion committee for his College class, from its 25th through its milestone 75th, and every reunion committee for his Harvard Business School class since 1948.  
As the oldest returning alumnus, Huberman led the 2023 alumni parade into Tercentenary Theatre on his 100th birthday—an honor he hopes to repeat in 2024 as he chairs an unprecedented 80th College reunion.    
Together with his friend and classmate Dan Fenn, Huberman led the creation of the Crimson Society to offer a reunion every year for elder College classes. After Fenn's passing, Huberman maintained the class treasury, class newsletter, and a gift through the Class of 1944 War Memorial Fund in honor of each deceased classmate. A highly decorated World War II military veteran himself—having enlisted midway through his Harvard education—Huberman received the Distinguished Flying Cross and the Air Medal, and he was recently honored by the chairman of the Joint Chiefs of Staff.    
Huberman has worked tirelessly for more than 80 years for the Harvard College Fund, led the Massachusetts Schools and Scholarship committee, and founded the Bertram and Wilma Huberman Judaica Collection at Harvard Library. 
Jason Luke AB '94 
Jason Luke of North Chelmsford, Massachusetts, a facilities management expert, has demonstrated selfless dedication to ensuring the seamless execution of numerous University-wide events, from presidential inaugurations to Commencement exercises. A dependable and dynamic leader who has touched nearly every facet of the University, he has enriched the Harvard experience for countless alumni through his adept problem-solving, unfailing kindness, and deep commitment to the Harvard community. 
A highly trusted team leader with a steadfast devotion to service, Luke calmly and capably orchestrated key University events while exemplifying care and consideration for colleagues and alumni alike. A longtime Harvard employee, he began supervising the dorm crew shortly after his graduation, followed by a series of roles managing and directing operations across the University. As "Commencement superintendent," he worked on the front lines to oversee many of the day's activities, including Reunions and lunches, supervising nearly 250 staff members and coordinating more than 1,000 events during Commencement week.  
An alumni volunteer for almost 30 years, he has co-chaired every reunion for his class and previously served as co-chair on the HAA board, as a member of the Happy Committee, and as a first-year advisor to students. He has also participated in his class gift committee and in various HAA initiatives.  
Luke is currently the associate vice president for facilities management and construction at Babson College.