Office of Career Services
The Office of Career Services (OCS) works to educate, connect, and advise students about opportunities for summer and post-graduation in order to foster their intellectual, social, and personal transformations. OCS serves students in Harvard College, the Graduate School of Arts and Sciences, and Harvard Extension School degree programs.
Phone: 617-495-2595
Email: ocsrecep@fas.harvard.edu
Graduate and Professional School Career Services
In addition to the Office of Career Services, many Harvard Schools have their own career networking offices and resources.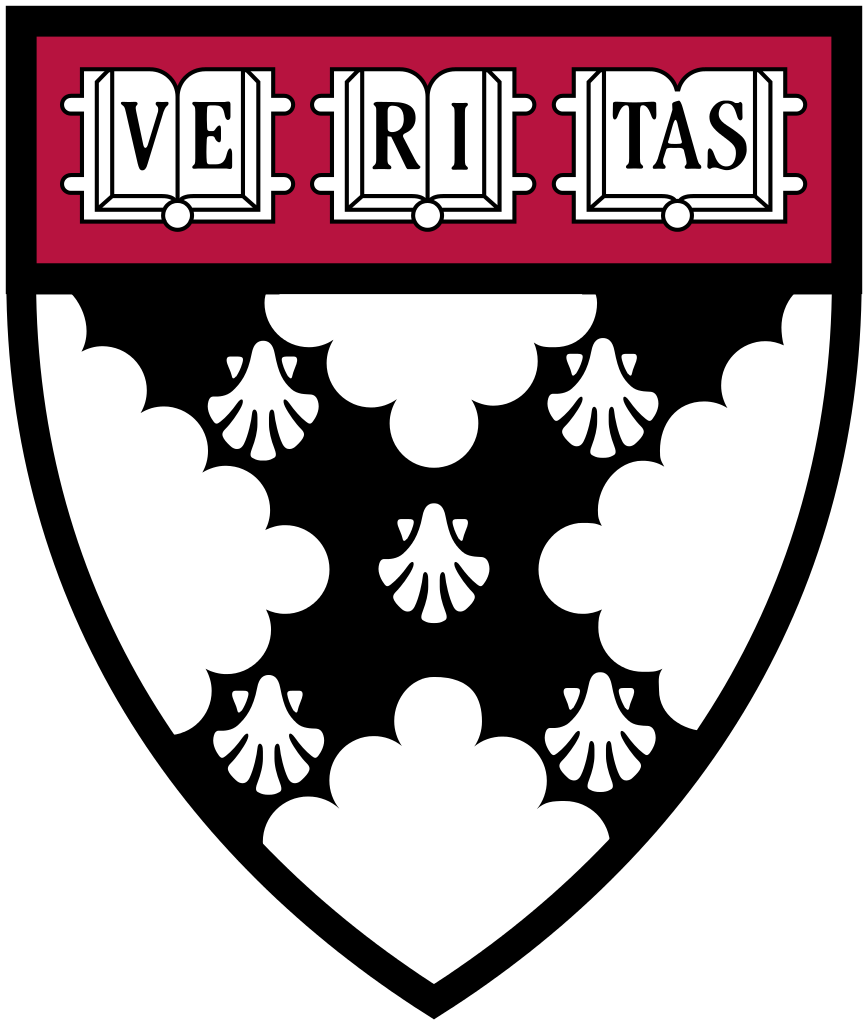 Harvard Business School Alumni Career Services 
Phone: 617-495-6232
Email: cpd@hbs.edu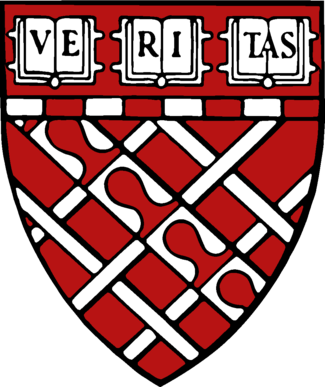 Harvard Graduate School of Design Career Services
Phone: 617-495-4296
Email: career@gsd.harvard.edu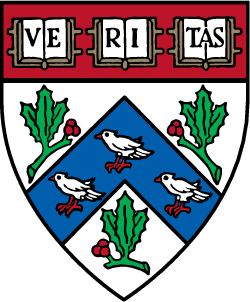 Harvard Divinity School Career Services
Phone: 617-496-3313
Email: careers@hds.harvard.edu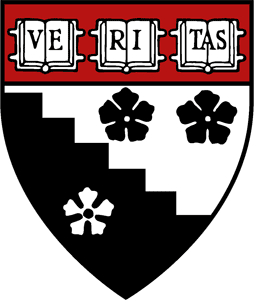 Harvard University Graduate School of Education Career Services
Phone: 617-495-3427
Email: cso@gse.harvard.edu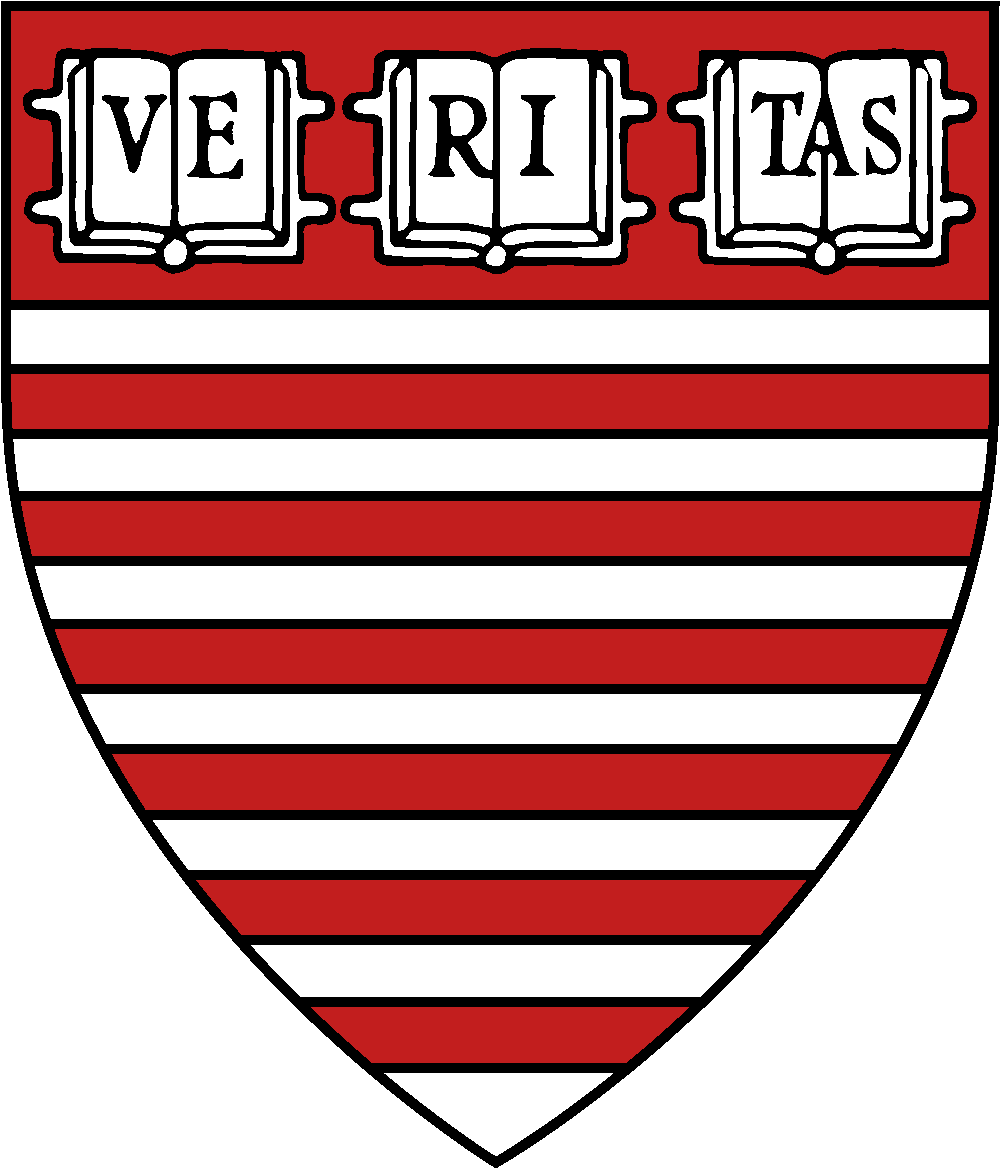 Harvard Kennedy School Office of Career Advancement
Phone: 617-495-1161
Email: career_advancement@hks.harvard.edu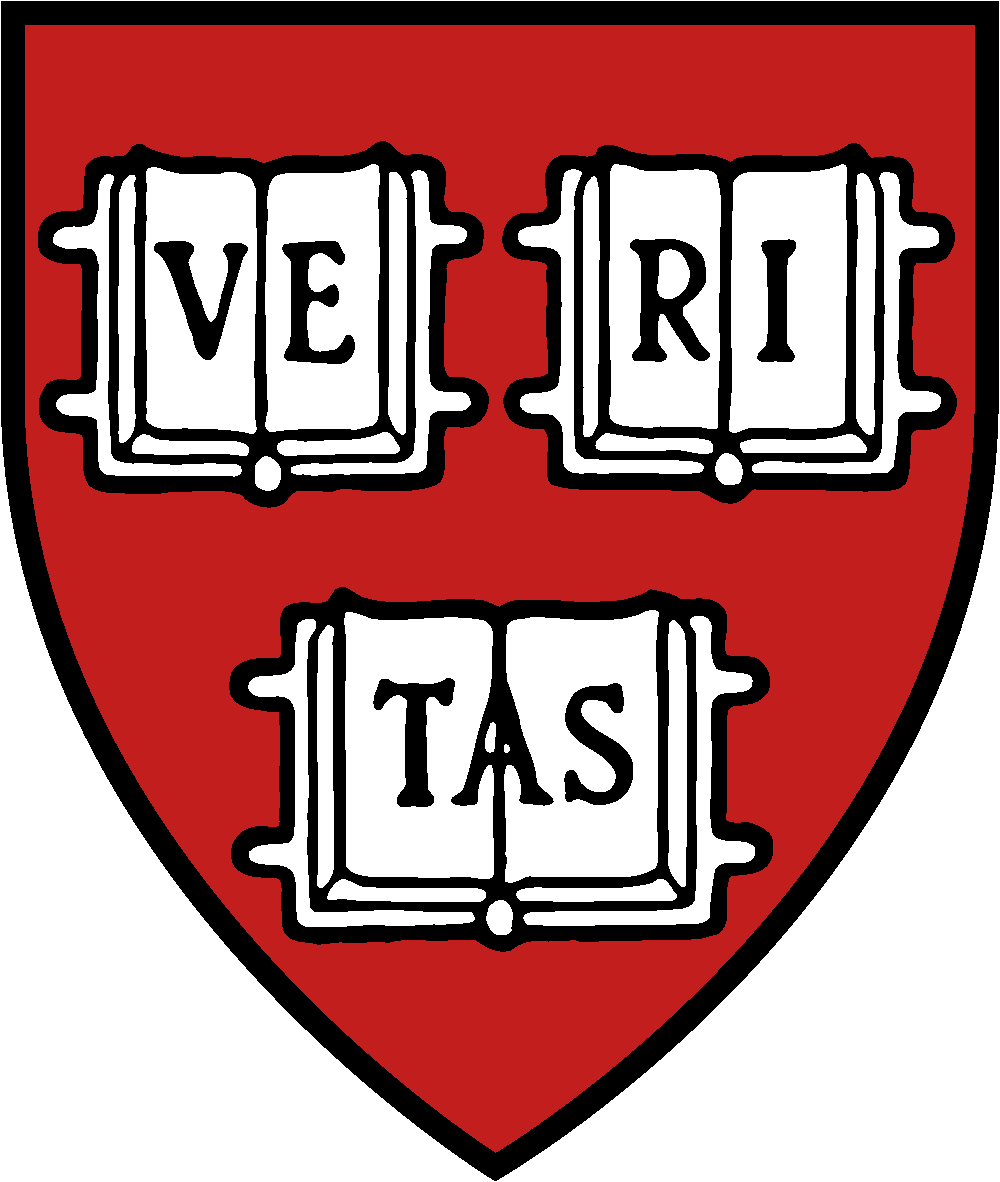 Harvard Law School Office of Career Services
Phone: 617-495-3119
Email: ocs@law.harvard.edu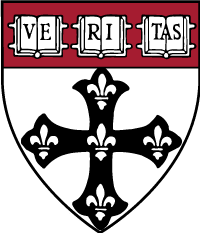 Harvard T. H. Chan School of Public Health Office of Career & Professional Development 
Phone: 617-432-1034
Email: careers@hsph.harvard.edu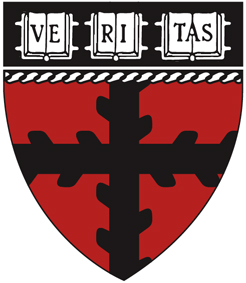 Harvard John A. Paulson SEAS Office of Experimental and Career Development 
Phone: 617-495-5073
Email: careers@seas.harvard.edu