Graduating Students
Welcome to the Harvard Alumni Association (HAA)!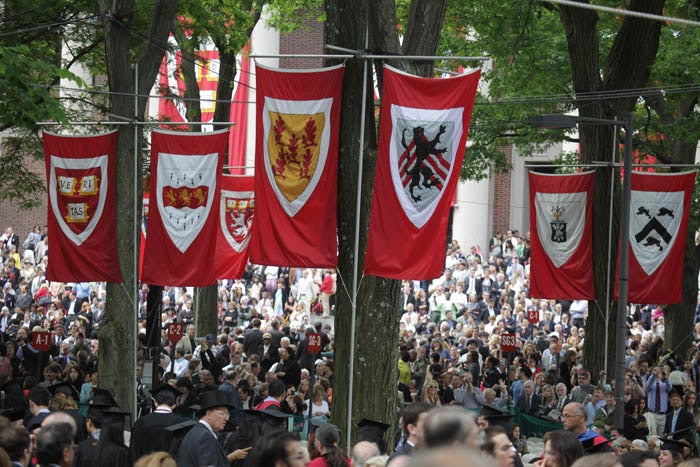 This diverse and vibrant community of over 370,000 men and women in more than 200 countries is your community; your unique experiences and perspectives bring it to life.
Bringing people together
Log in to the Alumni Community today!

HarvardKey required for login.
About the Harvard Alumni Association
The HAA, Harvard's official University-wide alumni association, is open to all University graduates and does not charge any membership fees. We offer the Harvard alumni community a number of benefits including social, educational, and career events, distance learning and volunteer opportunities, and travel-study trips.
Contact and Help
Please contact the Harvard Alumni Association at haa_alumnihelp@harvard.edu with any questions. Additional information is available on the help page.