Theodore J. Gilman
Executive Director of the Weatherhead Center for International Affairs (WCFIA) at Harvard University
We are looking forward to safely traveling once again with alumni and faculty. Our hopeful planning is informed by University precautions and protocols. Due to the pandemic, Harvard has prohibited all University-related travel, both international and domestic, until further notice. Since group travel is planned far in advance, we cannot guarantee that we will be able to confirm your study leader's participation before cancellation fees begin for your program.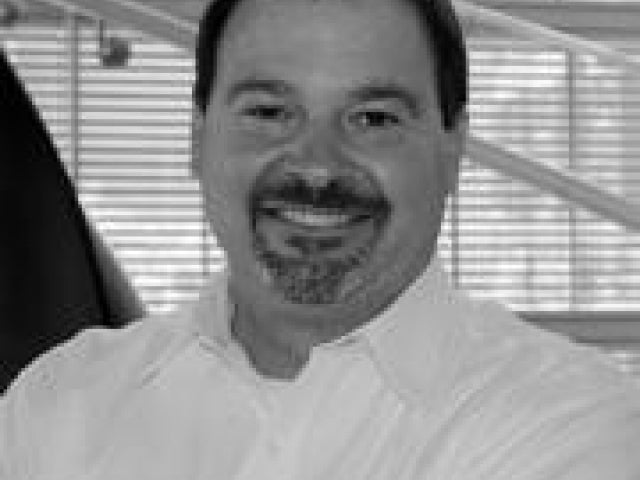 Theodore J. Gilman (Ted) is the Executive Director of the Weatherhead Center for International Affairs (WCFIA) at Harvard University, a leading research institute focusing on comparative, international, global, and transnational topics. With 210 faculty associates across the university, the Weatherhead Center covers the entire world from a broad array of disciplinary perspectives. The WCFIA supports undergraduate and graduate student research, and it hosts visiting scholars and practitioners from around the world.
Ted was a tenured member of the Political Science Department at Union College for ten years before coming to Harvard, where he taught courses on Japanese Politics, East Asian International Relations, and Urban Politics. He was the Executive Director of the Reischauer Institute for Japanese Studies at Harvard prior to assuming his current post at the WCFIA. Ted has spent more than three years in Japan, teaching and doing research. He has published a book entitled No Miracles Here: Fighting Urban Decline in Japan and the US (SUNY Press), and he has lectured on this topic in Europe, Asia, and North America. Ted has led student groups on semesters abroad in both Japan and Vietnam. He has served as a consultant on curricular development issues at the K-12 and university levels. He is a graduate of Tufts University and has a PhD in Political Science from the University of Michigan.