Stephen A. Mitchell
Robert S. and Ilse Friend Professor of Scandinavian and Folklore; Honorary Associate and Former Master of Eliot House
We are looking forward to safely traveling once again with alumni and faculty. Our hopeful planning is informed by University precautions and protocols. Due to the pandemic, Harvard has prohibited all University-related travel, both international and domestic, until further notice. Since group travel is planned far in advance, we cannot guarantee that we will be able to confirm your study leader's participation before cancellation fees begin for your program.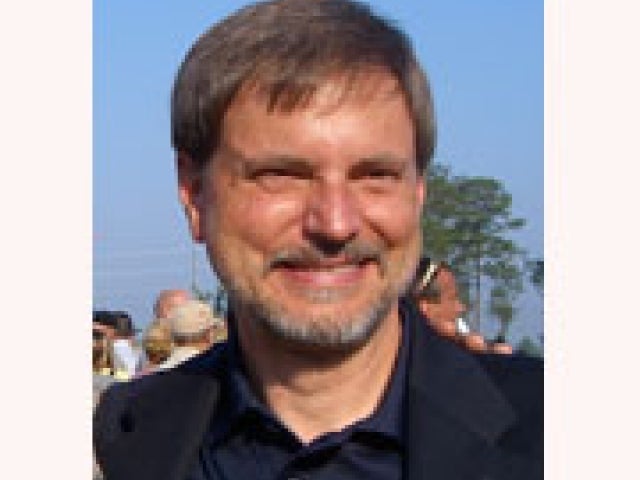 Steve Mitchell's research addresses a wide variety of genres and periods of Nordic culture and literature, centering on popular traditions, mythology, and legends in the late medieval and early modern periods, but he has also written on such diverse topics as Scandinavian drama and women's autobiographical literature in the 17th century. Among other works, he is the author of Heroic Sagas and Ballads, a study of the medieval Icelandic mythical-heroic sagas and their heritage in more recent Scandinavian ballads and other oral traditions, and of the medieval section of A History of Swedish Literature, work for which he was awarded The Dag Strömbäck Prize from The Royal Gustav Adolf Academy.
Mitchell's recent research, including as a Fellow of the Radcliffe Institute for Advanced Studies and a visitor at the University of Aarhus, resulted in a book-length study of witchcraft and magic throughout medieval Scandinavia, Witchcraft and Magic in the Nordic Middle Ages, for which he was named a Walter Channing Cabot Fellow. In 2013, he was a Fellow of the Swedish Collegium for Advanced Study in Uppsala, where he worked on a project on medieval and early modern Nordic charm magic.
As an undergraduate, he attended the University of California, Berkeley (A.B. in Anthropology and Scandinavian Languages and Literatures), and also studied at the University of Lund, Sweden and the University of Minnesota (Ph.D., in Scandinavian Languages and Literatures). In addition to being part of Harvard's Scandinavian Program, and an active member (and former chairman) of The Committee on Degrees in Folklore and Mythology, he is Curator of the Milman Parry Collection of Oral Literature and serves on the Committee on Medieval Studies. Since coming to Harvard in 1980, Mitchell has been very involved in student life, and is the former Master of Eliot House (1991-2000). Together with colleagues from the University of Aarhus, Denmark, he annually teaches Harvard's Viking Studies Program in Scandinavia.
For more information, please see his faculty website at http://scholar.harvard.edu/smitchell/ and read more about Steve in the Harvard Gazette article "The ongoing allure of Tolkien."