Mary Elizabeth Wilson MD
Adjunct Professor of Global Health and Population, Harvard T.H. Chan School of Public Health
We are looking forward to safely traveling once again with alumni and faculty. Our hopeful planning is informed by University precautions and protocols. Due to the pandemic, Harvard has prohibited all University-related travel, both international and domestic, until further notice. Since group travel is planned far in advance, we cannot guarantee that we will be able to confirm your study leader's participation before cancellation fees begin for your program.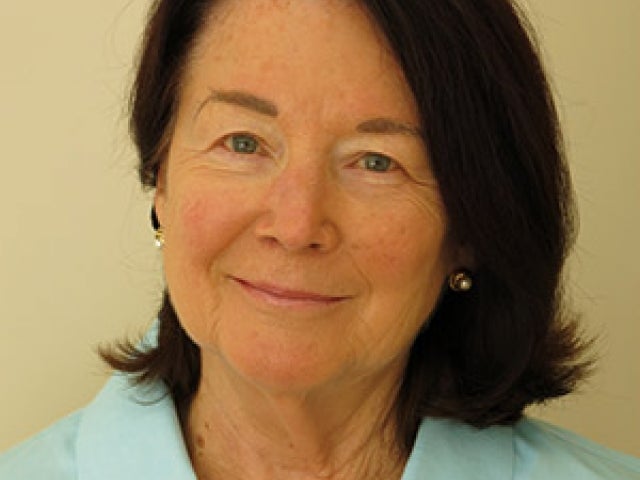 Mary Elizabeth Wilson MD is Adjunct Professor of Global Health and Population, Harvard T.H. Chan School of Public Health, and Clinical Professor of Epidemiology and Biostatistics, University of California, San Francisco. Her academic interests include the ecology of infections and emergence of microbial threats, travel medicine, vaccines, and antibiotic resistance. She has served on the Advisory Committee on Immunization Practices of the CDC, the Academic Advisory Committee for the National Institute of Public Health in Mexico, and the Advisory Board for Fogarty International Center at NIH.
Wilson worked in the Haiti at the Albert Schweitzer Hospital during her infectious diseases fellowship at Harvard. She helped to develop the Harvard-Brazil collaborative course held in Brazil and has lectured in multiple countries in Latin America, Asia, and Europe. Her most recent book, Antibiotics: What everyone needs to know, was published in June 2019 by Oxford University Press.