Hopi Hoekstra
Alexander Agassiz Professor of Zoology and Curator of Mammals in the Museum of Comparative Zoology; Professor of Molecular and Cellular Biology; Professor of Organismic & Evolutionary Biology
We are looking forward to safely traveling once again with alumni and faculty. Our hopeful planning is informed by University precautions and protocols. Due to the pandemic, Harvard has prohibited all University-related travel, both international and domestic, until further notice. Since group travel is planned far in advance, we cannot guarantee that we will be able to confirm your study leader's participation before cancellation fees begin for your program.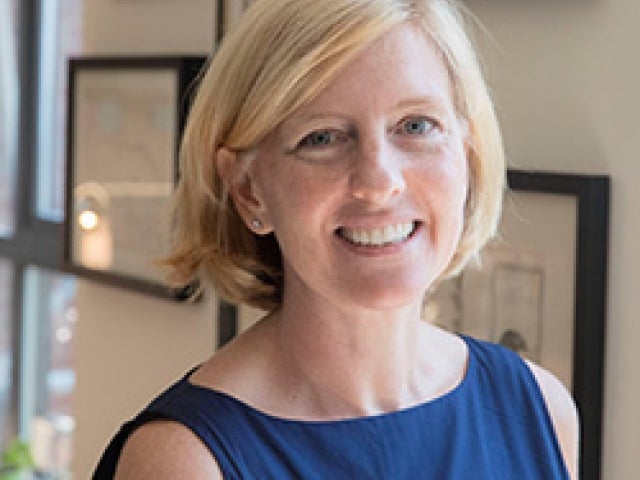 Hopi E. Hoekstra is the Alexander Agassiz Professor of Zoology in the Departments of Organismic & Evolutionary Biology and the Molecular & Cellular Biology. She is the Curator of Mammals in the Museum of Comparative Zoology, an Institute Member at the Broad Institute and an Investigator at the Howard Hughes Medical Institute. Her research focuses on understanding the evolution of morphological and behavioral diversity in mammals – from identifying genes contributing to coloration to those that affect complex behaviors. Her research has taken her around the globe, including studies of grizzly bears in Yellowstone, rodents in Chile and Argentina, and mammals in the Kuril Islands.
Hopi received her B.A. from UC Berkeley and her Ph.D. from the University of Washington. She has received many awards for her scientific contributions, most recently the Lounsbery Medal from the National Academy of Sciences. In 2016, she was elected into the National Academy of Sciences; in 2017, the American Academy of Arts & Sciences; and in 2018, the American Philosophical Society. She also teaches in Harvard's introductory Life Science course Genetics, Genomics and Evolution to approximately 500 freshmen each year, and has been awarded the Fannie Cox Prize and a Harvard College Professorship for teaching excellence.