Harvey V. Fineberg MD, PhD
Professor Emeritus of Health Policy and Management
We are looking forward to safely traveling once again with alumni and faculty. Our hopeful planning is informed by University precautions and protocols. Due to the pandemic, Harvard has prohibited all University-related travel, both international and domestic, until further notice. Since group travel is planned far in advance, we cannot guarantee that we will be able to confirm your study leader's participation before cancellation fees begin for your program.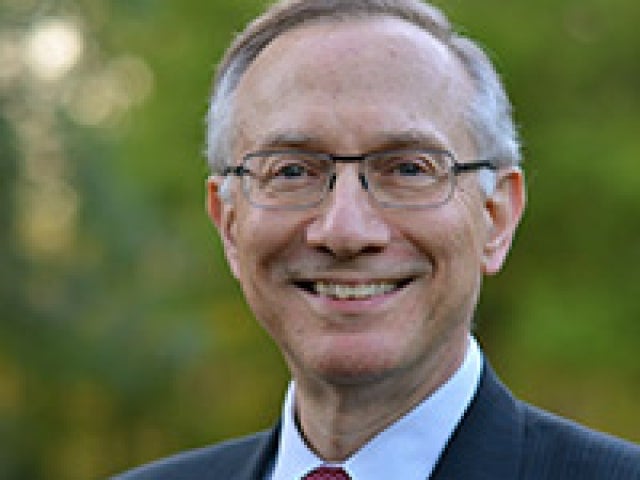 Harvey V. Fineberg MD, PhD is Professor Emeritus of Health Policy and Management at Harvard. He is the president of the Gordon and Betty Moore Foundation in Palo Alto and serves as a trustee of the Carnegie Endowment for International Peace and the China Medical Board.
Fineberg has devoted most of his academic career to the fields of health care, public health, and decision-making at the individual and policy levels. He served as president of the National Academy of Medicine for twelve years, concluding in June 2014, and was dean of the Harvard Chan School of Public Health from 1984 to 1997 and provost of Harvard University from 1997 to 2001.