Gavin H. Whitelaw
Executive Director of the Reischauer Institute of Japanese Studies
We are looking forward to safely traveling once again with alumni and faculty. Our hopeful planning is informed by University precautions and protocols. Due to the pandemic, Harvard has prohibited all University-related travel, both international and domestic, until further notice. Since group travel is planned far in advance, we cannot guarantee that we will be able to confirm your study leader's participation before cancellation fees begin for your program.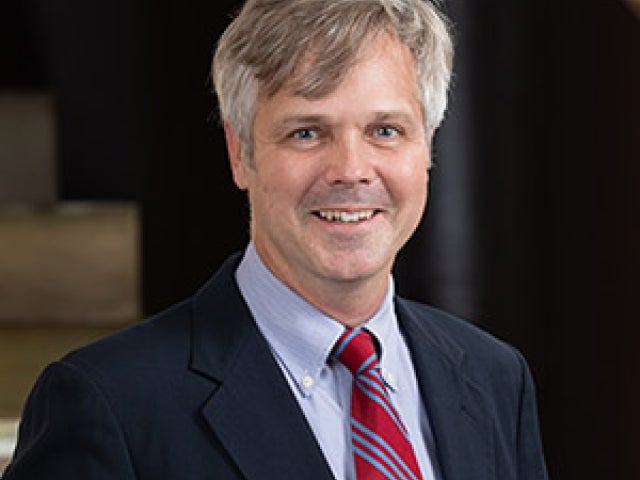 Gavin H. Whitelaw is the Executive Director of the Reischauer Institute of Japanese Studies at Harvard University, one of the oldest centers in the world supporting research activities concern Japan and Japanese Studies. The Reischauer Institute. Established in 1973, the Reischauer Institute has taken the lead in deepening Harvard's connection with Japan while advancing research in Japanese Studies through a wide range of programs and initiatives that support faculty, students and international scholars across the Humanities, Social Sciences, and Sciences.
Gavin has spent nearly a quarter of his life living and working in Japan, initially as an English teacher in rural Yamagata. Prior to coming to Harvard, he was a tenured professor of Sociocultural Anthropology at International Christian University (ICU) in Tokyo for eight years, where he taught courses on Japanese Popular Culture, Economic Anthropology, Material Culture, Foodways, and Ethnographic Methods. He served as Director of ICU's Japan Studies Program. He has held visiting appointments at Colorado College and Waseda University in Tokyo. His research interests lie at the intersection of consumption, commerce and local communities. His research has been published in the Anthropology of Work Review, Contemporary Japan, and Gastronomica. In 2013, he curated an exhibit on the material world of Japan's convenience stores for ICU's Yuasa Memorial Museum. Gavin is a graduate of Wesleyan University, has an MA in East Asian Studies from Harvard and received his PhD in Sociocultural Anthropology from Yale University.