Don Pfister
Asa Gray Professor of Systematic Botany and Curator of the Farlow Library and Herbarium
We are looking forward to safely traveling once again with alumni and faculty. Our hopeful planning is informed by University precautions and protocols. Due to the pandemic, Harvard has prohibited all University-related travel, both international and domestic, until further notice. Since group travel is planned far in advance, we cannot guarantee that we will be able to confirm your study leader's participation before cancellation fees begin for your program.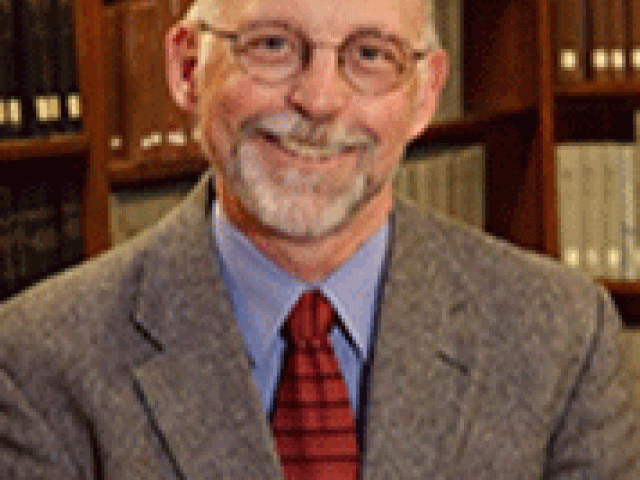 Don Pfister is the Asa Gray Professor of Systematic Botany and Curator of the Farlow Library and Herbarium. His research centers on the biology and systematics of fungi and he also studies the history of collections and collectors. Some of his teaching has focused on the ways in which human habitation has affected landscapes.
He received his AB in Botany from Miami University in Ohio and his PhD from Cornell University. During his long scientific career at Harvard he has also served as Faculty Dean of Kirkland House (1977–1980), director of Harvard University Herbaria (1982–2000; co-director 2008–2014), dean of Harvard Summer School (2008–2013), and interim dean of Harvard College (2013–2014).
Don has done fieldwork in Iceland and published on the fungi there in collaboration with Guðríður Gyða Eyjólfsdóttir of the Icelandic Institute of Natural History.