Don Pfister
Asa Gray Professor of Systematic Botany Curator of the Farlow Library and Herbarium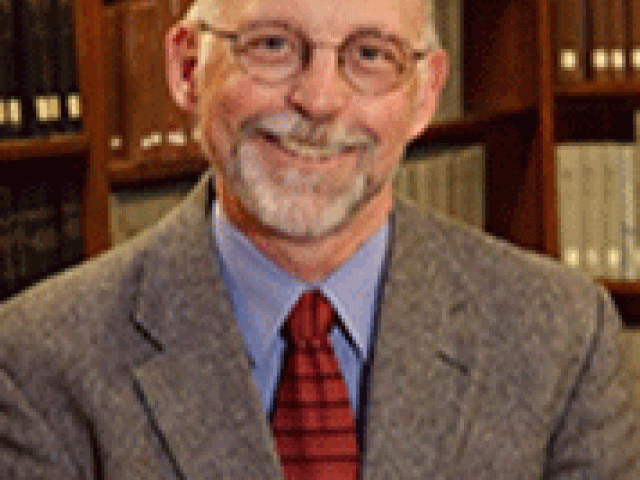 Don Pfister is the Asa Gray Professor of Systematic Botany and Curator of the Farlow Library and Herbarium. His research centers on the biology and systematics of fungi and he also studies the history of collections and collectors. Some of his teaching has focused on the ways in which human habitation has affected landscapes.
He received his AB in Botany from Miami University in Ohio and his PhD from Cornell University. During his long scientific career at Harvard he has also served as Faculty Dean of Kirkland House (1977–1980), director of Harvard University Herbaria (1982–2000; co-director 2008–2014), dean of Harvard Summer School (2008–2013), and interim dean of Harvard College (2013–2014).
Don has done fieldwork in Iceland and published on the fungi there in collaboration with Guðríður Gyða Eyjólfsdóttir of the Icelandic Institute of Natural History. On this program he will discuss the factors and organisms that are at play in shaping the present day landscape of the country.