Diana Sorensen
James F. Rothenberg Professor of Romance Languages and Literatures, Professor of Comparative Literature; Former Dean of Arts and Humanities
We are looking forward to safely traveling once again with alumni and faculty. Our hopeful planning is informed by University precautions and protocols. Due to the pandemic, Harvard has prohibited all University-related travel, both international and domestic, until further notice. Since group travel is planned far in advance, we cannot guarantee that we will be able to confirm your study leader's participation before cancellation fees begin for your program.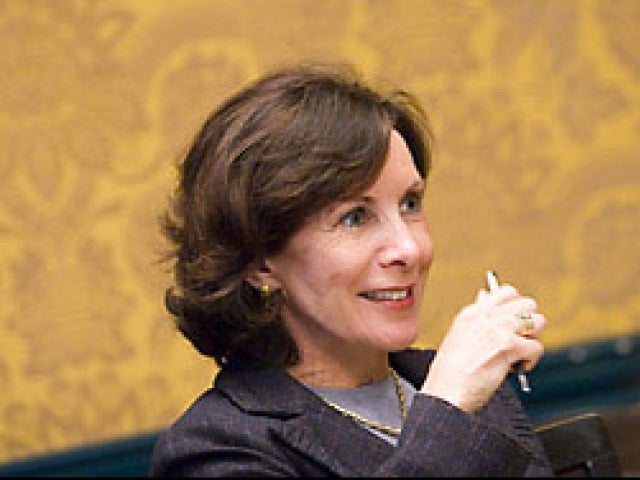 Diana Sorensen is James F. Rothenberg Professor of Romance Languages & Literatures, and Professor of Comparative Literature. Before joining the Harvard faculty in 2001, she worked at Columbia and Wesleyan Universities. She is a specialist in nineteenth- and twentieth- centuries Latin American Literature, with additional expertise in cultural theory and gender theory.
Among her varied writings on Latin American Literature are the following books: The Reader and the Text: Interpretative Strategies for Latin American Literatures, Facundo and the Construction of Argentine Culture (winner of the MLA Prize for the best book in the field in 1996), Sarmiento: Annotated Edition of his Works. In 2008 she was awarded a Cabot Fellowship for her book, released in August 2007, A Turbulent Decade Remembered: Cultural Scenes from the Latin American Sixties.