David Armitage
Lloyd C. Blankfein Professor of History
We are looking forward to safely traveling once again with alumni and faculty. Our hopeful planning is informed by University precautions and protocols. Due to the pandemic, Harvard has prohibited all University-related travel, both international and domestic, until further notice. Since group travel is planned far in advance, we cannot guarantee that we will be able to confirm your study leader's participation before cancellation fees begin for your program.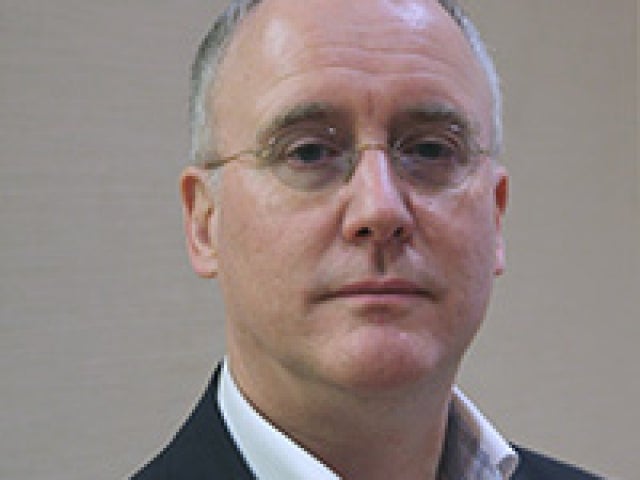 David Armitage is the Lloyd C. Blankfein Professor of History and the former Chair of the Department of History at Harvard University, where he teaches international history and intellectual history. He is also an affiliated faculty member in the Department of Government at Harvard and at Harvard Law School, as well as an Honorary Fellow of St Catharine's College, Cambridge. David is a prize-winning teacher and writer and he has lectured on six continents. His articles and essays have appeared in publications around the world, including the Wall Street Journal, the Guardian, and the Sydney Morning Herald, and they have been translated into over a dozen languages. The most recent of his seventeen books is Civil Wars: A History in Ideas (2017).
David is a frequent visitor to the Pacific region and for more than a decade he has been an Honorary Professor of History at the University of Sydney. He has a long-standing history in the history of oceans and among his books are Oceanic Histories (co-ed., 2018), Pacific Histories: Ocean, Land, People (co-ed., 2014) and The British Atlantic World, 1500-1800 (co.ed., 2009).