Christie McDonald
Smith Research Professor of French Language and Literature and of Comparative Literature; Honorary Associate and Former Faculty Dean of Mather House
We are looking forward to safely traveling once again with alumni and faculty. Our hopeful planning is informed by University precautions and protocols. Due to the pandemic, Harvard has prohibited all University-related travel, both international and domestic, until further notice. Since group travel is planned far in advance, we cannot guarantee that we will be able to confirm your study leader's participation before cancellation fees begin for your program.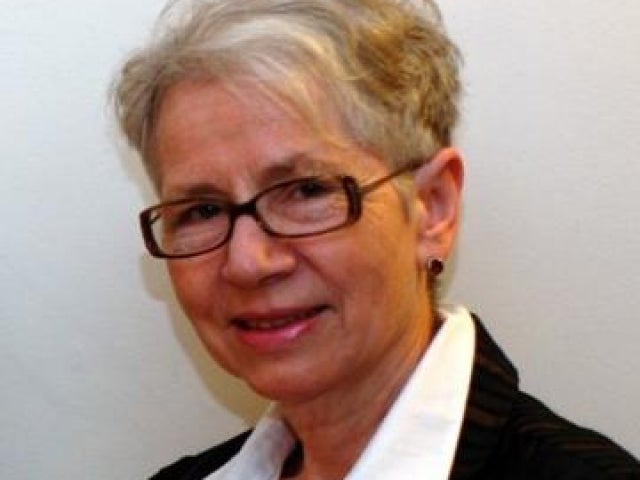 Christie McDonald is the Smith Research Professor of French Language and Literature in the Department of Romance Languages and Literatures and professor of comparative literature at Harvard University. From 2000-2006, she served as Chair of the Department of Romance Languages and Literatures. She and her husband, Michael Rosengarten, were faculty deans of Mather House at Harvard from 2010 to 2017.
Born and raised in New York City, McDonald's love for France and the French language began when she first traveled to the country when she was 16 years old. She studied abroad for a year at the Université de Paris before she graduated from Mount Holyoke College in 1964. She later earned her PhD from Yale University in 1969.
A literary historian, as well as cultural critic and theorist, McDonald has worked in her research and teaching on eighteenth and twentieth to twenty-first-century French thought and literature in a comparative context. She has also published in the areas of literature and philosophy, anthropology, feminist theory, and the arts (music and painting).