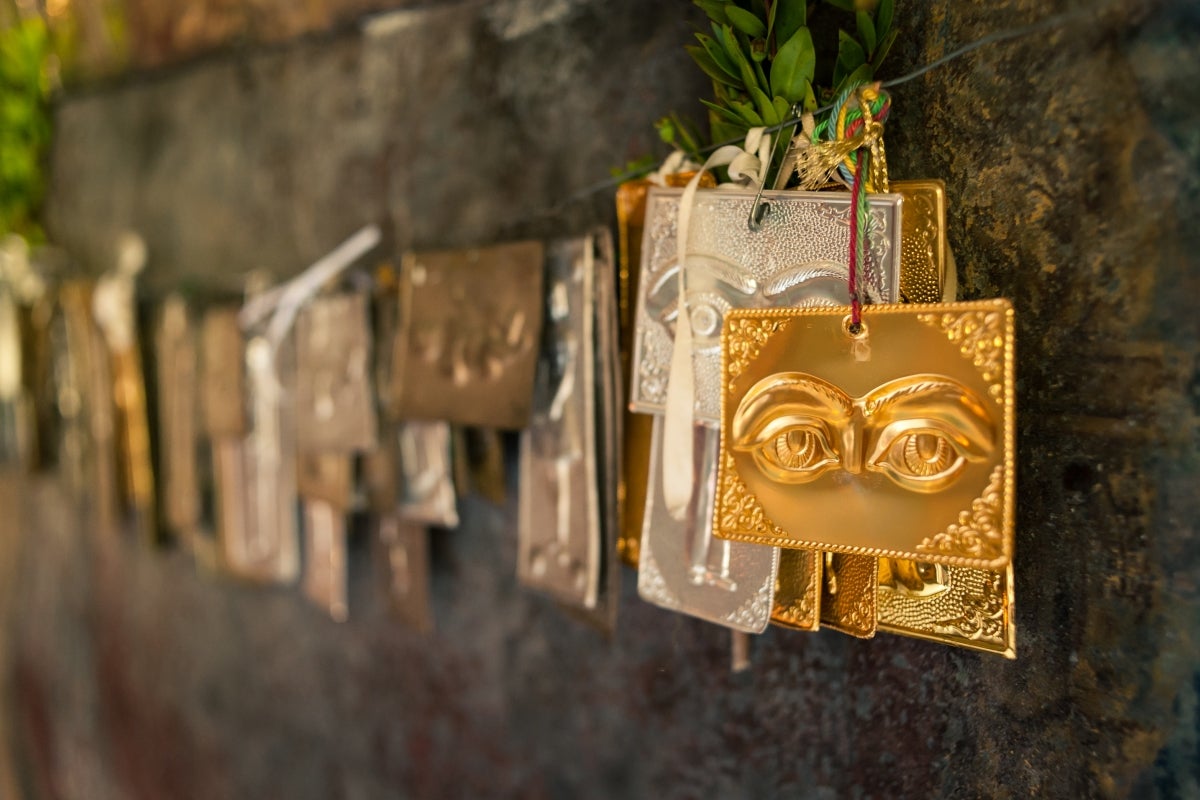 Attendance Policy
Registration required
Accessibility
Real time captioning available
Add to Calendar
12-07-2021 15:00:00
12-07-2021 16:00:00
America/New_York
The Snakes that Bind: Excavating a Magical Amulet in Turkey
Register for the upcoming Travel Talk with a lecture presented by Frances Gallart Marques.



View more info at https://alumni.harvard.edu/programs-events/snakes-bind-excavating-magical-amulet-in-turkey

Please be sure to register if you haven't already.
Harvard Alumni Travels
haatravels@harvard.edu
MM/DD/YYYY
In this Travel Talk, Frances Gallart Marqués, an archaeologist with the Archeological Exploration of Sardis, will recount her experiences excavating a late Roman marble court at the site. She will focus on one of this summer's most fascinating finds: a lead amulet used in antiquity to magically "bind" uteruses.