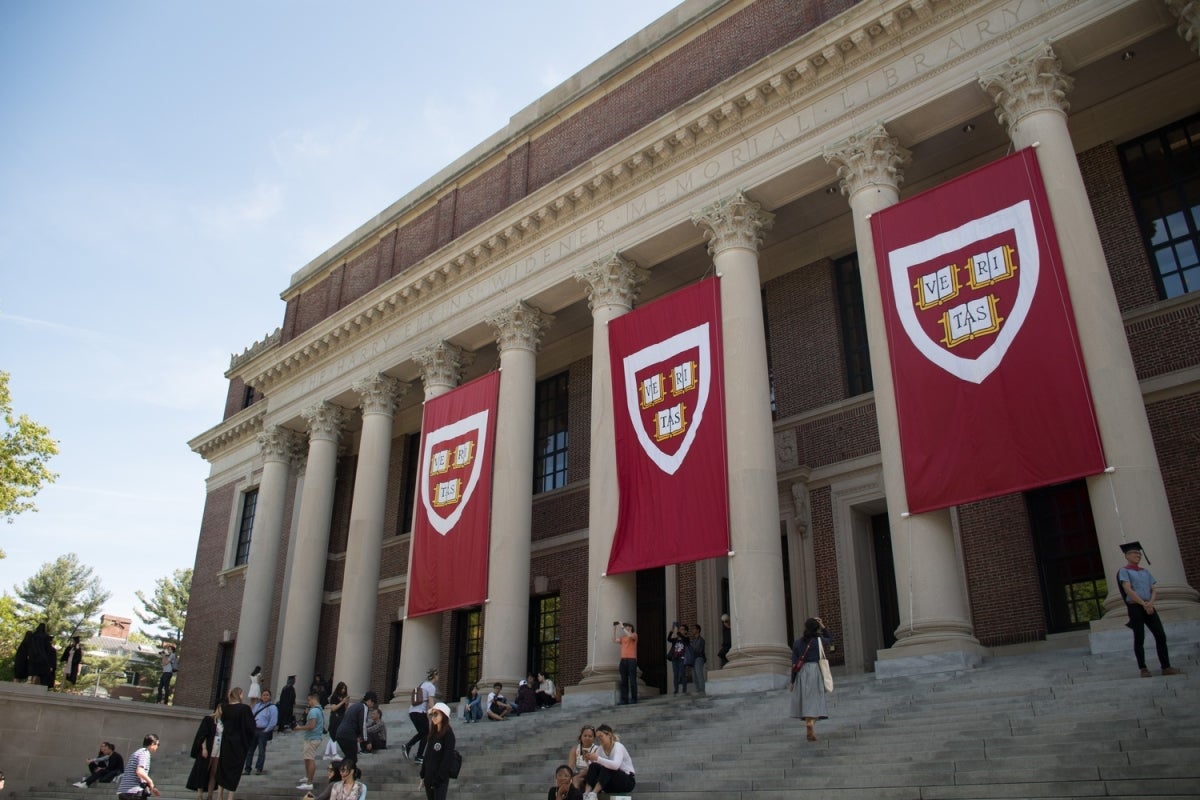 Time
12:00 - 12:45 p.m. ET
Attendance Policy
Open to alumni, Registration required
As a distinguished alumnus of Harvard University, you retain the privilege of accessing an array of invaluable library resources, encompassing complimentary on-site lending privileges and select online scholarly articles.
Join via Zoom or find us in Widener Room 145 to learn all about your continued access to Harvard Library materials, as well as the many ways that you can access information and support your lifelong intellectual growth.
Using Libraries as a Harvard Alum offers a preview of what we will be talking about in this session. There will be ample time for questions.