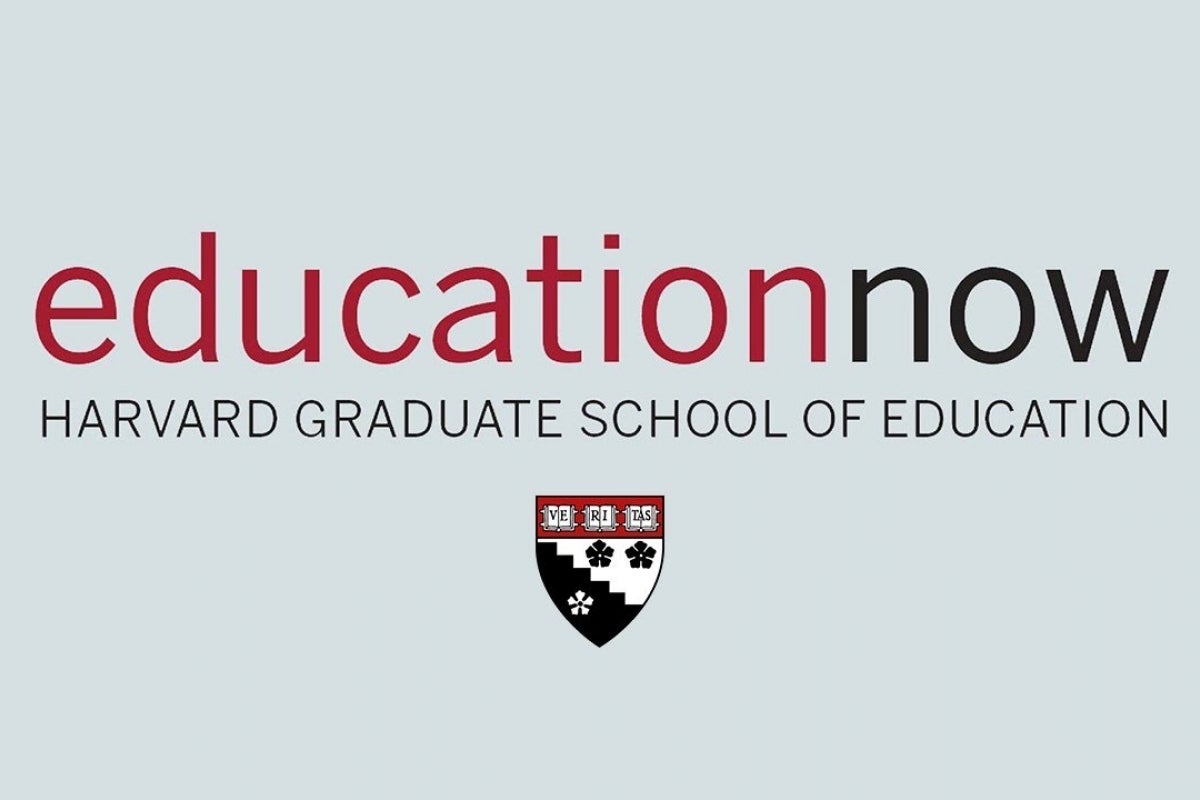 Attendance Policy
Open to public, Open to students, Open to alumni, Registration required
Accessibility
Real time captioning available
With millions of children returning to school for the first time since March 2020 — and with millions more (and the adults and teachers who care for them) deeply hesitant about what a return would mean for their family's health, the new school year brings deep anxiety as well as a beacon of hope. To address the losses our young people have experienced, and to plan the path forward, a return to safe and healthy schools is vital.
What can we do to ensure that our schools stay healthy — and to prioritize the physical and mental health of our students and educators amid the continuing strain of an ongoing pandemic?
Join the deans of the Harvard Graduate School of Education and the Harvard T. H. Chan School of Public Health, along with key faculty members, as we explore a range of topics — building safety, health equity, schooling hesitancy, mental health, and social-emotional wellness — all key to understanding our schools as centers of health and learning.
Co-hosts: 
Bridget Long, Dean and Saris Professor of Education and Economics, Harvard Graduate School of Education
Michelle Williams, Dean of the Faculty, Harvard T.H. Chan School of Public Health, and Angelopoulos Professor in Public Health and International Development, Harvard Chan School and Harvard Kennedy School
Speakers include: 
Joseph Allen, Associate Professor of Exposure Assessment Science and Director of the Healthy Buildings Program at the Harvard T.H. Chan School of Public Health
Meira Levinson, Professor of Education, Harvard Graduate School of Education
NOTE: This is a special one-hour Education Now episode.