Harvard College Alumni
Undergraduates
This diverse and vibrant community of over 300,000 men and women in more than 200 countries is your community; your unique experiences and perspectives bring it to life.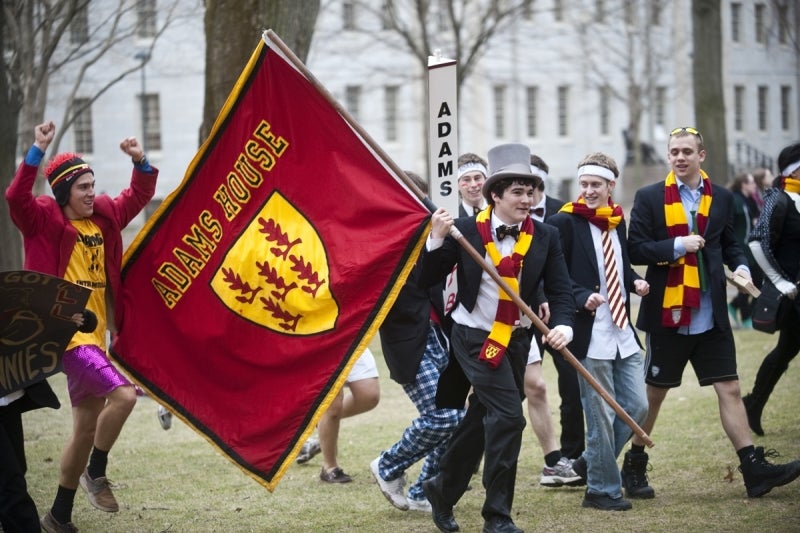 Careers and Networking
Browse alumni profiles by occupation, industry, region, or concentration, and your build your networking through the LinkedIn Alumni Search Tool
Make the most of your Winter Break by connecting with alumni during Wintersession programming in January
Staying Engaged
*Email Forwarding is available to Seniors, but not to underclassmen. Additional information is available here.
Leadership Opportunities
Help bond your Class through leadership on the Senior Class Committee as you develop resources and plan class-wide events throughout the year, culminating in Senior Week and Class Day

Help to advise the HAA on ways to best engage the undergraduate and alumni community

, by serving on the Board of Directors Building Community Committee, which consists of both undergraduates and recent graduates
About the Harvard Alumni Association
The HAA, Harvard's official University-wide alumni association, is 
open to all University graduates and does not charge any membership fees. We offer the Harvard alumni community a number of benefits 
including social, educational, and career events, distance learning and
 volunteer opportunities, and travel-study trips.