Harvard College Alumni
Senior Gift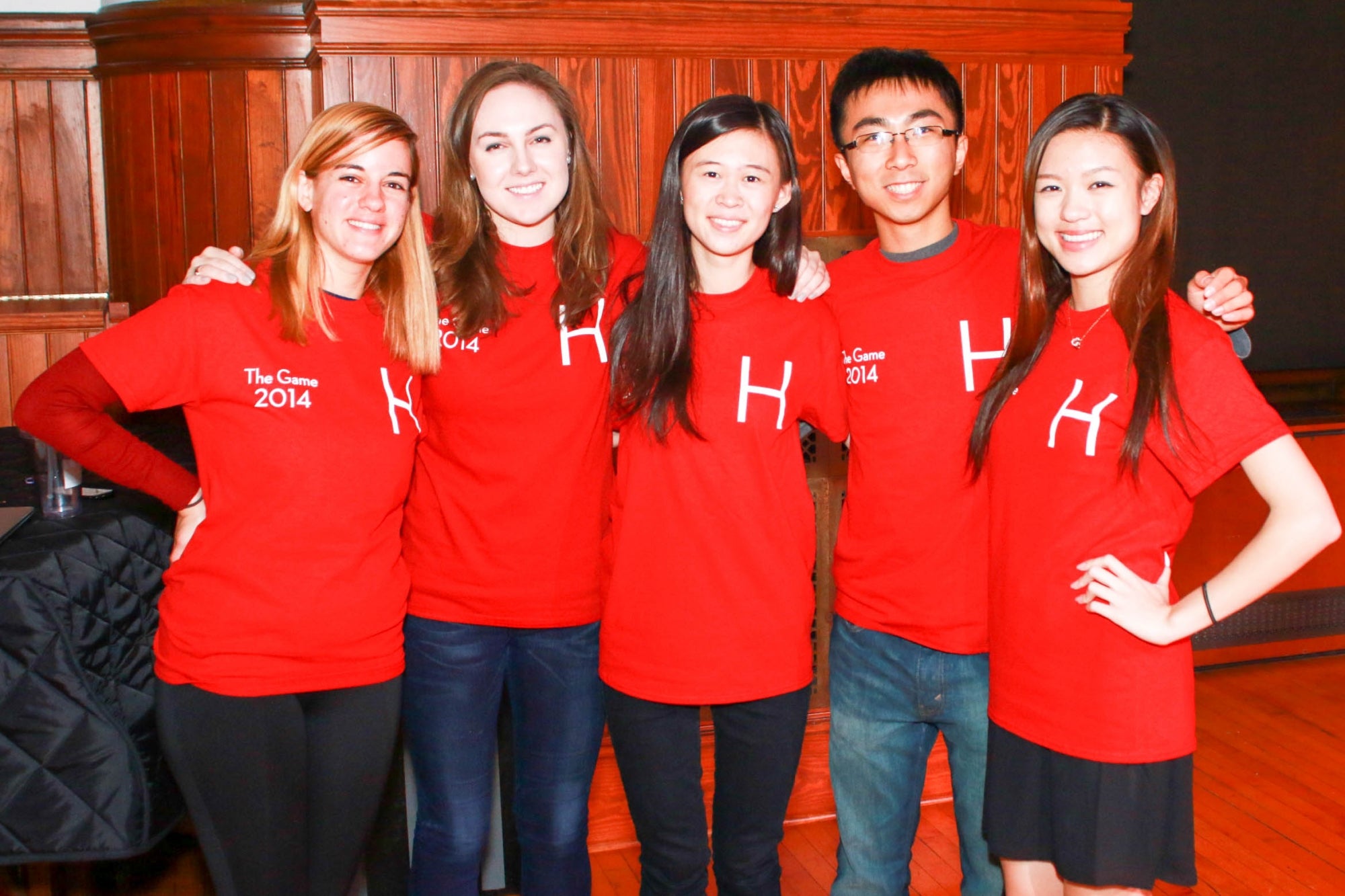 Senior Gift is an opportunity to educate Harvard students about the importance and impact of alumni giving, and to encourage classmates to make their first gift to the College.
The Harvard experience would not be possible through tuition alone. Many crucial programs rely on gifts from students, alumni, parents, and friends. Senior Gift contributions to the Harvard College Fund have an immediate impact on current students and directly benefit key areas such as financial aid, advising, athletics, and House Renewal.
Get Involved

There are many different ways to get involved with the Senior Gift Committee, from leading the effort as one of the co-chairs, to producing videos for the publicity campaign, to assisting your House team. These fun and rewarding opportunities vary in commitment level. We encourage anyone who is interested to contact us for information.
Senior Gift 2016 Executive Committee Applications
If you are interested in being a part of the 2016 Senior Gift Executive Committee, please be in touch with Hannah Tressler and Sarah Thomsen.