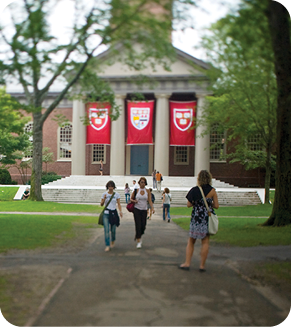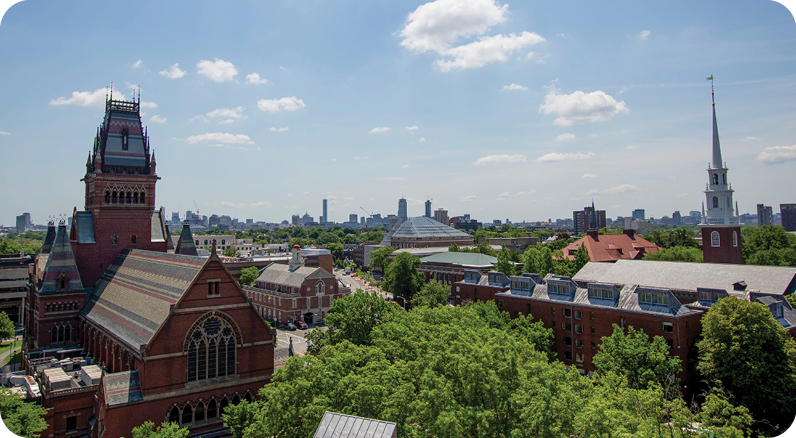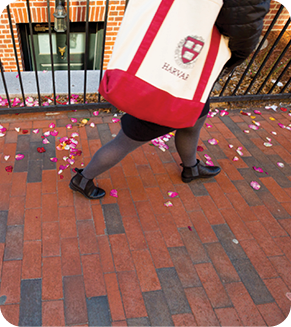 See yourself at AA&D
Harvard is a special place, filled with diverse, energetic, and talented people who are driven to grow and succeed. By working here, you join a vibrant community that advances Harvard's world-changing mission in meaningful ways, inspires innovation and collaboration, and builds skills and expertise.
AA&D is a dedicated team of 400 staff members who foster relationships with alumni, parents, and friends of Harvard through roles that include frontline fundraising, alumni and volunteer engagement, technology, events, and communications, as well as many other areas. Our department recruits for positions ranging from entry-level to senior leadership roles.
Sound like the kind of organization you want to join? Look below for any roles you might see yourself in. And if it helps, check out the teams you can be a part of.
---
Assistant Director, FAS Gift Planning
Associate Director of Development, Harvard College Fund, Faculty of Arts and Sciences
Associate Director, FAS Gift Planning
Associate Director, Gifts & Records Management
Copy Editor/Proofreader, FAS Donor Relations
Development Assistant Specialist, Office of the Associate Vice President and Dean of Development, Faculty of Arts and Sciences
Development Assistant, Principal Gifts, University Development Office
Digital Content Producer, Time-Limited
Director of Development, Athletics, Faculty of Arts and Sciences
Senior Associate Director of Priorities and Initiatives, University Development Office
---
Interested in applying? Here is some helpful guidance on how to apply through Harvard's career portal.
If you have questions regarding any of these open positions, about working in AA&D, or about the application process, check out this FAQ or feel free to contact us here.