One Harvard, One Mission
Alumni Affairs and Development (AA&D) galvanizes alumni, friends, and members of the University community to support Harvard through philanthropy, governance, and active engagement.
Our Culture / Inclusion
"Inclusion happens on a daily basis at AA&D, and we're encouraged to bring our 'whole selves' to work. Between voicing diverse points of view and finding a sense of connection to others, inclusion strengthens our work at every level."

—Ivy Nagahiro
See our career opportunities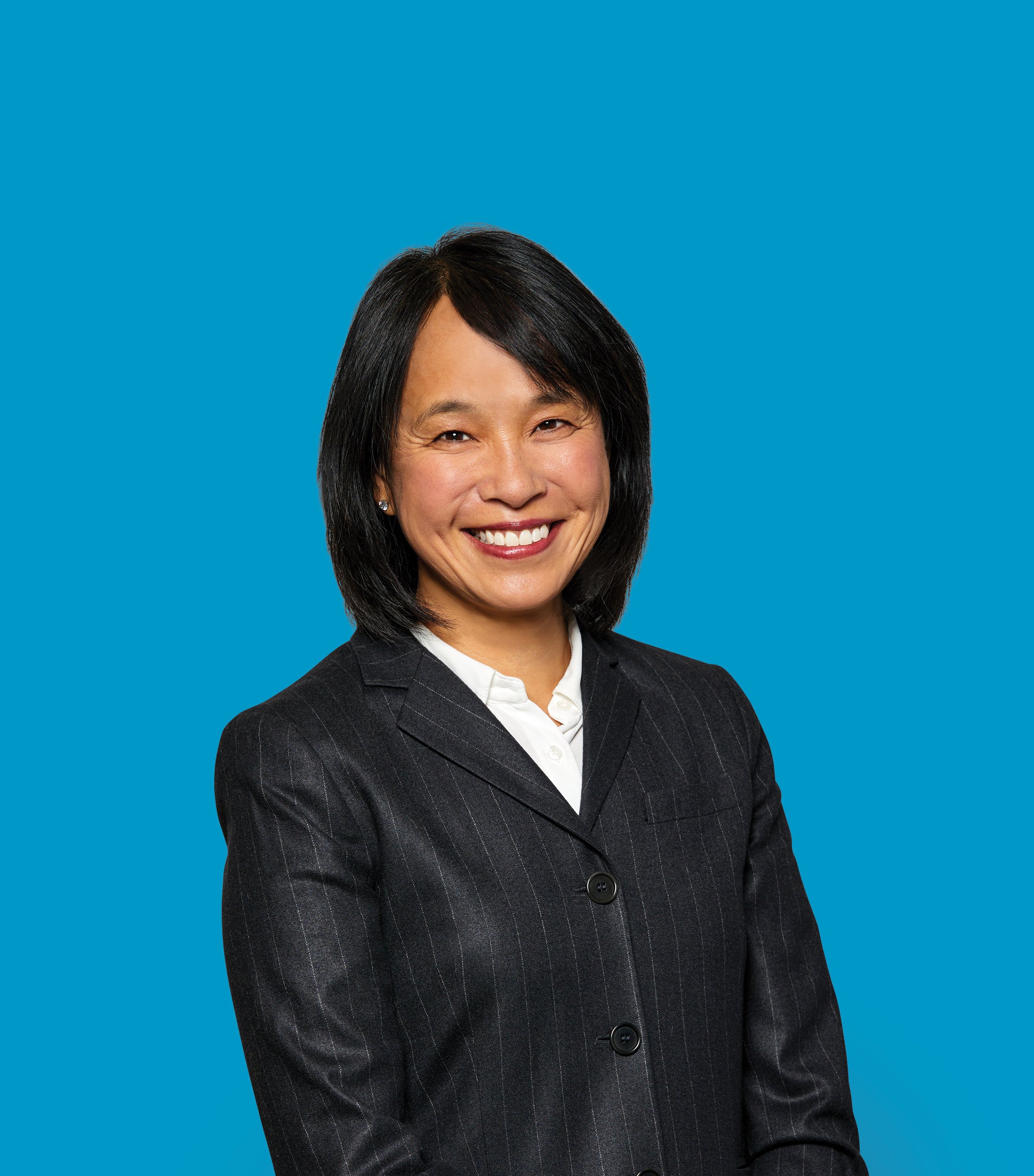 A Special Place to Work
AA&D is a place like no other. We are a team of advancement professionals that live our values and make a real difference every day as we strive to support the mission of Harvard University to advance new ideas and promote enduring knowledge through philanthropy and alumni engagement—and if you join us, you'll have a lot of fun doing it!
Learn about our Culture and Benefits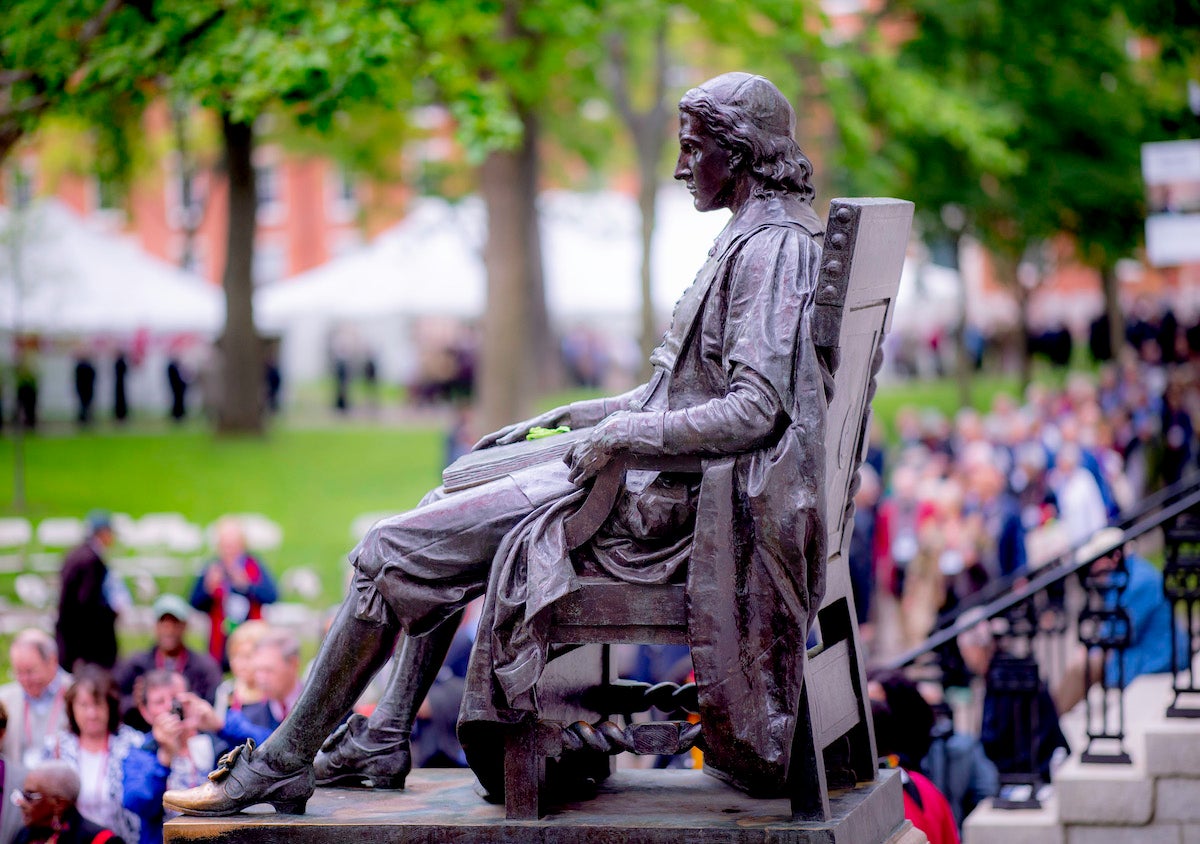 Our Values / Trust
"I truly appreciate the level of trust my team has for me and how this trust allows me to grow both personally and professionally within AA&D."

—Adam Cines
See our career opportunities
Who You'll Join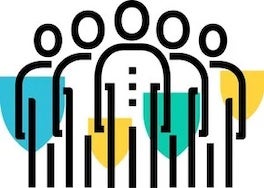 435 Experts
AA&D staff skillfully perform every job imaginable in the advancement field—fundraising, volunteer management, donor relations, communications, copywriting, graphic design, web and technology development, business intelligence, process management, learning and development, research, and event planning.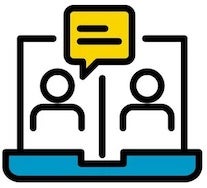 >50% Telecommuters
Our workplace experiment is empowering us to intentionally design a flexible workplace for the future of our work, prioritizing the health and safety of our team, ensuring equity and fairness in operational processes, and integrating innovation and creativity.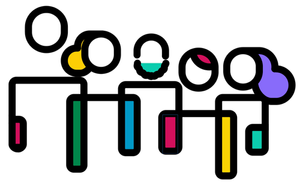 Allies and Advocates
We believe that the diversity of our team makes us stronger and more effective. To build and sustain an inclusive culture, we work actively to identify and dismantle identity-based inequalities in our workplace.
Our Values / Collaboration
"The best thing about working at AA&D is the people. Teamwork is a priority, and everyone is willing to share advice and help when needed."

—Caroline Murphy
See our career opportunities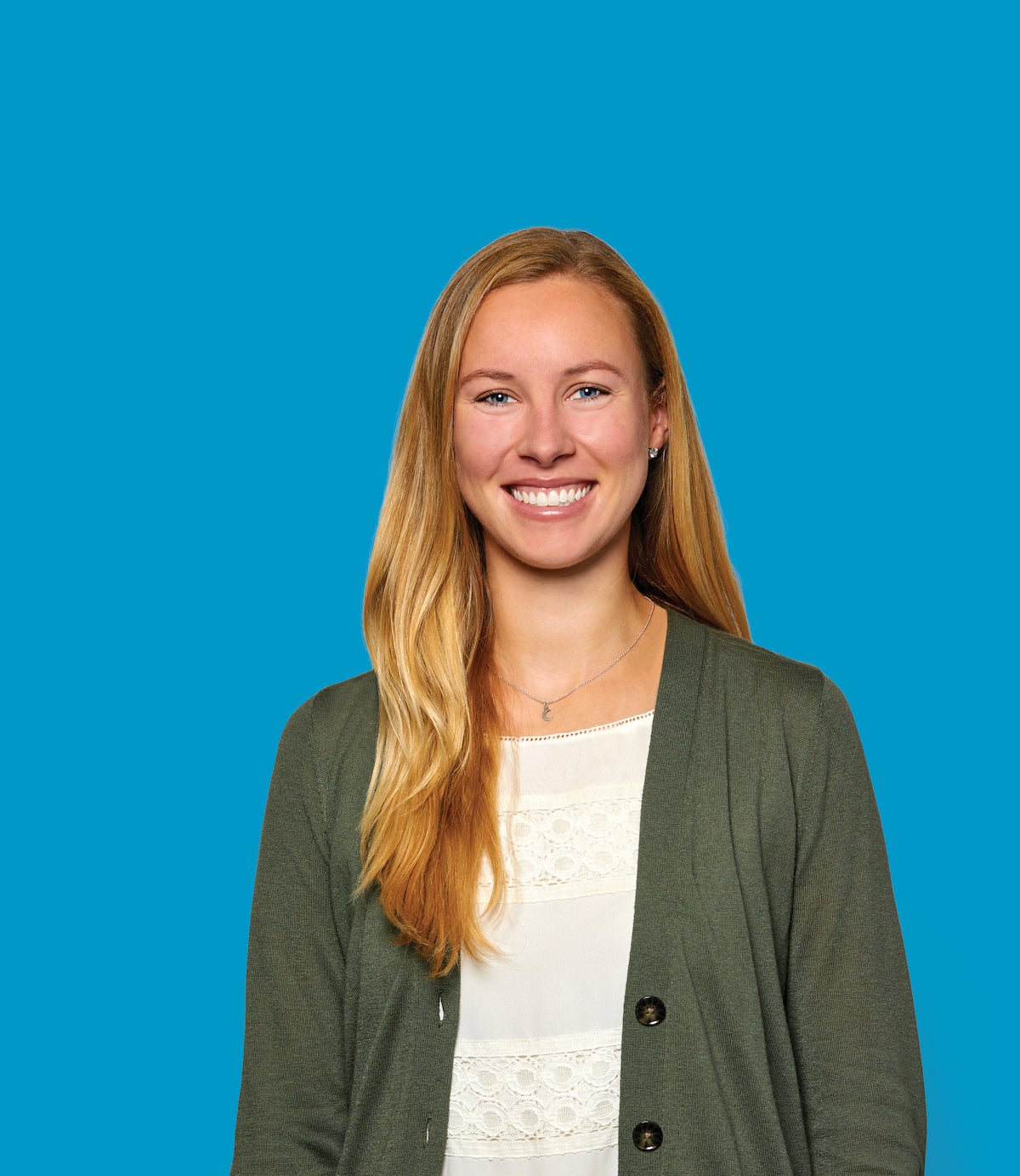 What You'll Do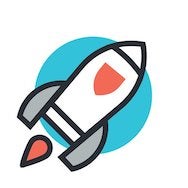 Champion 400,000 Alumni
From organizing Reunions for classes spanning seven decades to connecting Harvard Clubs in more than 70 countries, bringing together a global community three times larger than the city of Cambridge is a year-round operation.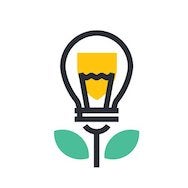 Inspire 25,000 Volunteers
This operation doesn't happen on its own. The selfless dedication of the University's most dedicated alumni turns the gears of nearly everything we do. From our financial aid fundraisers to the historic Commencement Exercises, our work empowers our volunteers to make Harvard happen.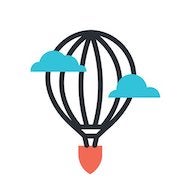 Support 90,000 Gifts
Thousands of friends and alumni give to Harvard every year to make their mark on campus and pay forward the opportunities afforded to them. We see our fair share of eye-popping gifts, but it's the thousands of small donations from alumni of all walks of life that underwrite the Harvard experience.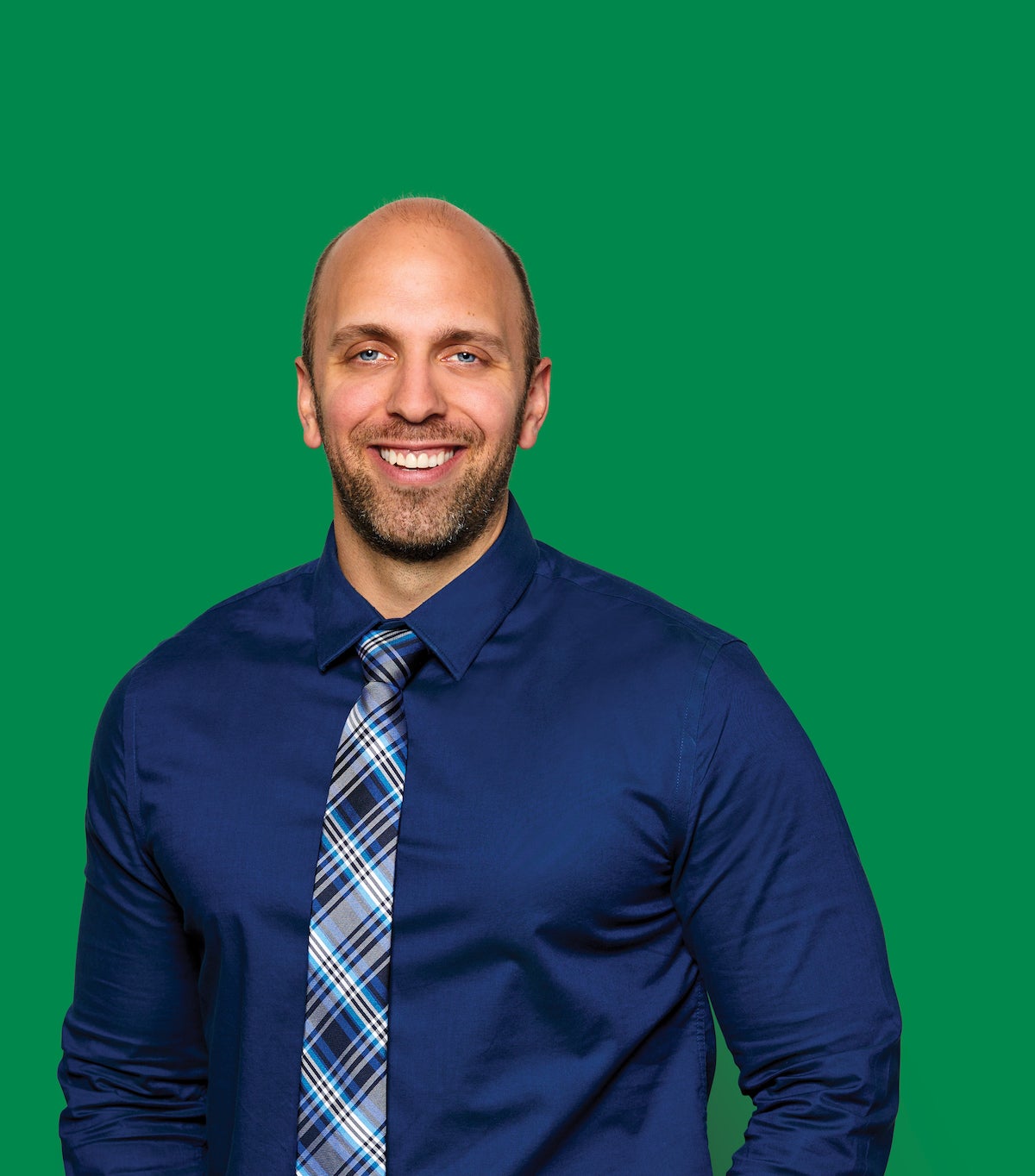 Our Values / Collaboration
"I greatly enjoy collaborating with colleagues in various professional fields at AA&D. There are boundless opportunities for teamwork, learning, and professional development."

—John Prince
See our career opportunities
A Yard Where You Can Grow
Harvard is a place where the very best professionals can grow and thrive in their alumni affairs and development careers. Here, you won't find yourself stuck on a rung of another career ladder—you'll be climbing our career jungle gym! Our robust learning and development opportunities begin from your very first day and continue throughout your AA&D career. You'll also be supported by managers and colleagues who genuinely care about you and are invested in your success. Whether you're 35 minutes into your onboarding or 35 years into your service, you'll be part of a learning organization that is growing and evolving right alongside you.
Learn more about Harvard's Career Development
Our Values / Innovation
"Innovation is so important that I ask about it in every interview! Working in service to the Faculty of Arts and Sciences encourages us all to be creative and think big and I want more people to experience this energizing environment."

—Melissa Rogers
See our career opportunities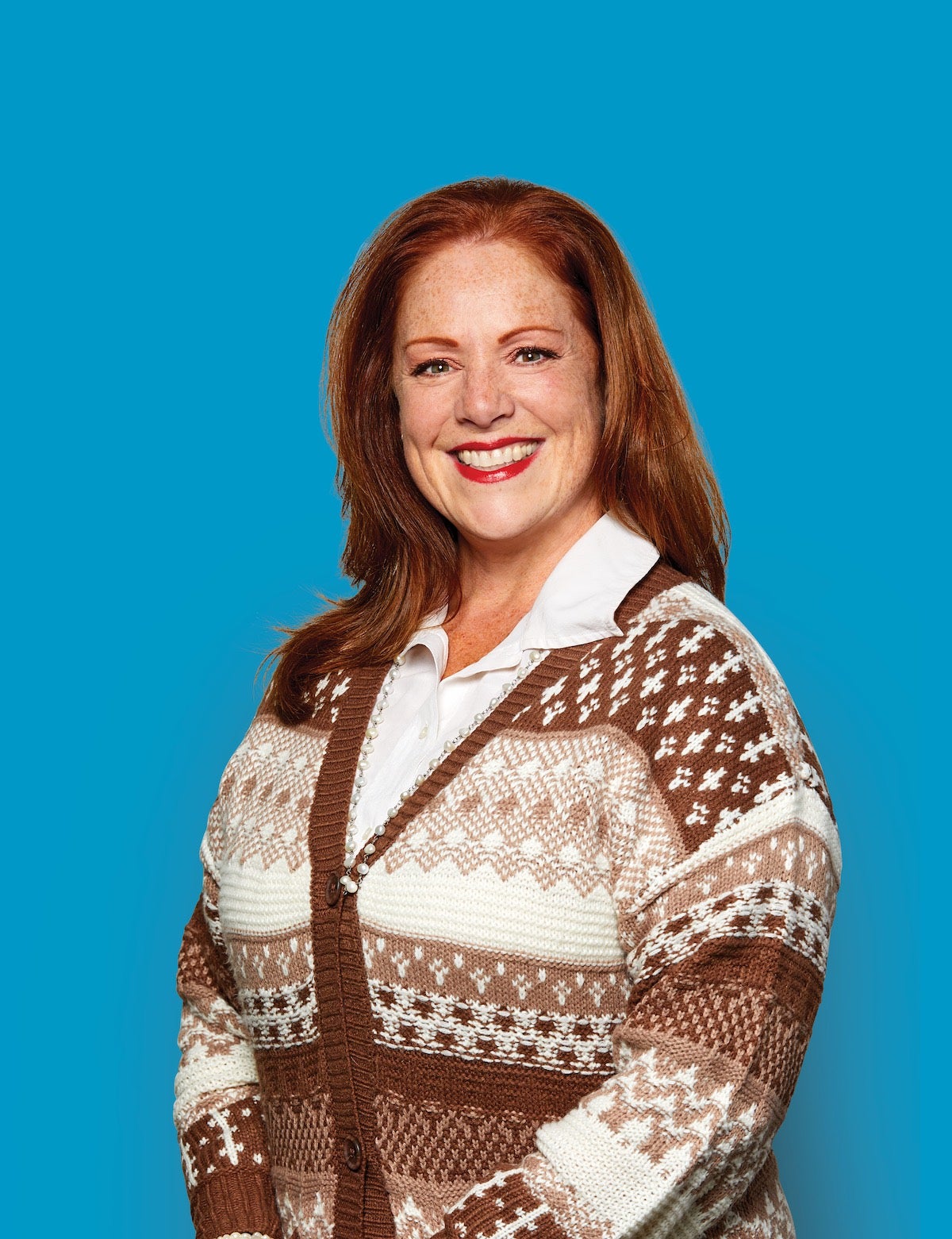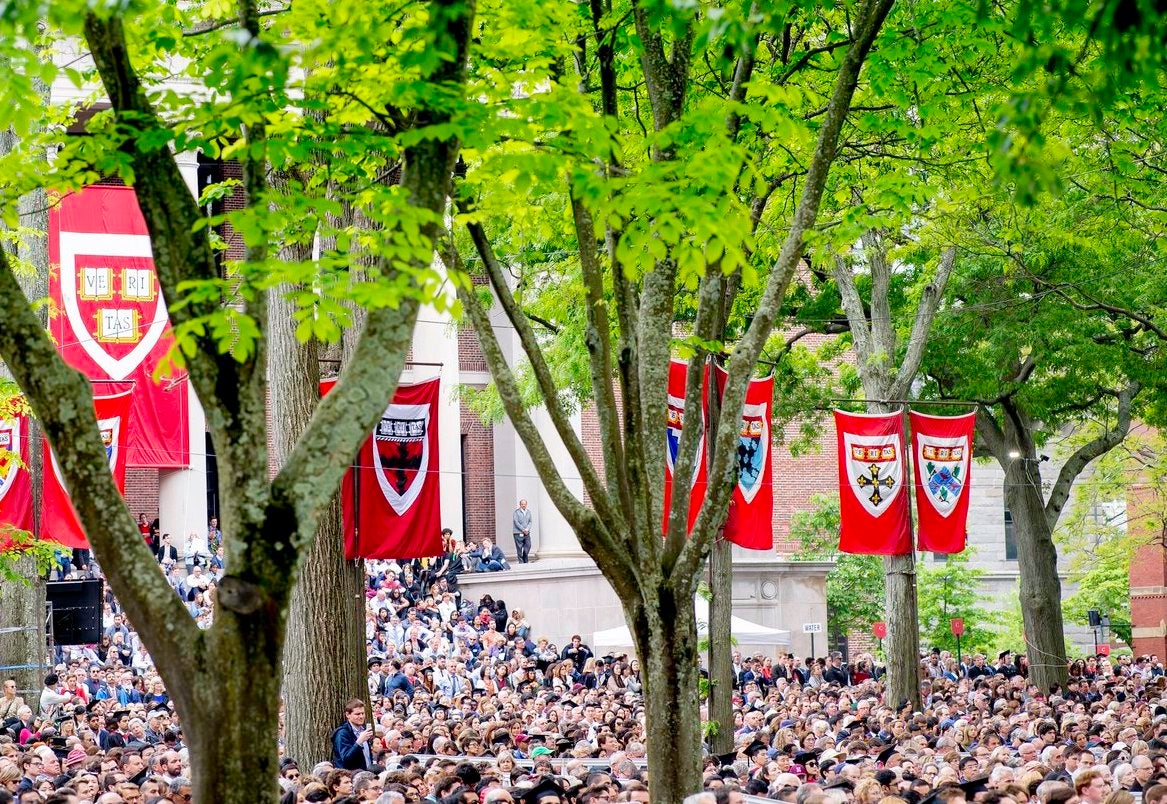 Living Our Values Every Day
In AA&D, a respectful, trusting, collaborative, innovative, and inclusive spirit comes together with nearly four centuries of Harvard history, tradition, and achievement. The result is a team that builds on what works to find out what's possible. We are a flexible office that believes the work we do matters more than when or where we do it, but we still take every chance to celebrate and honor Harvard as an institution—and campus—we serve. Led uncompromisingly by our values, we find new ways to do enduring work, and new work to have an enduring impact.
Learn About Our Teams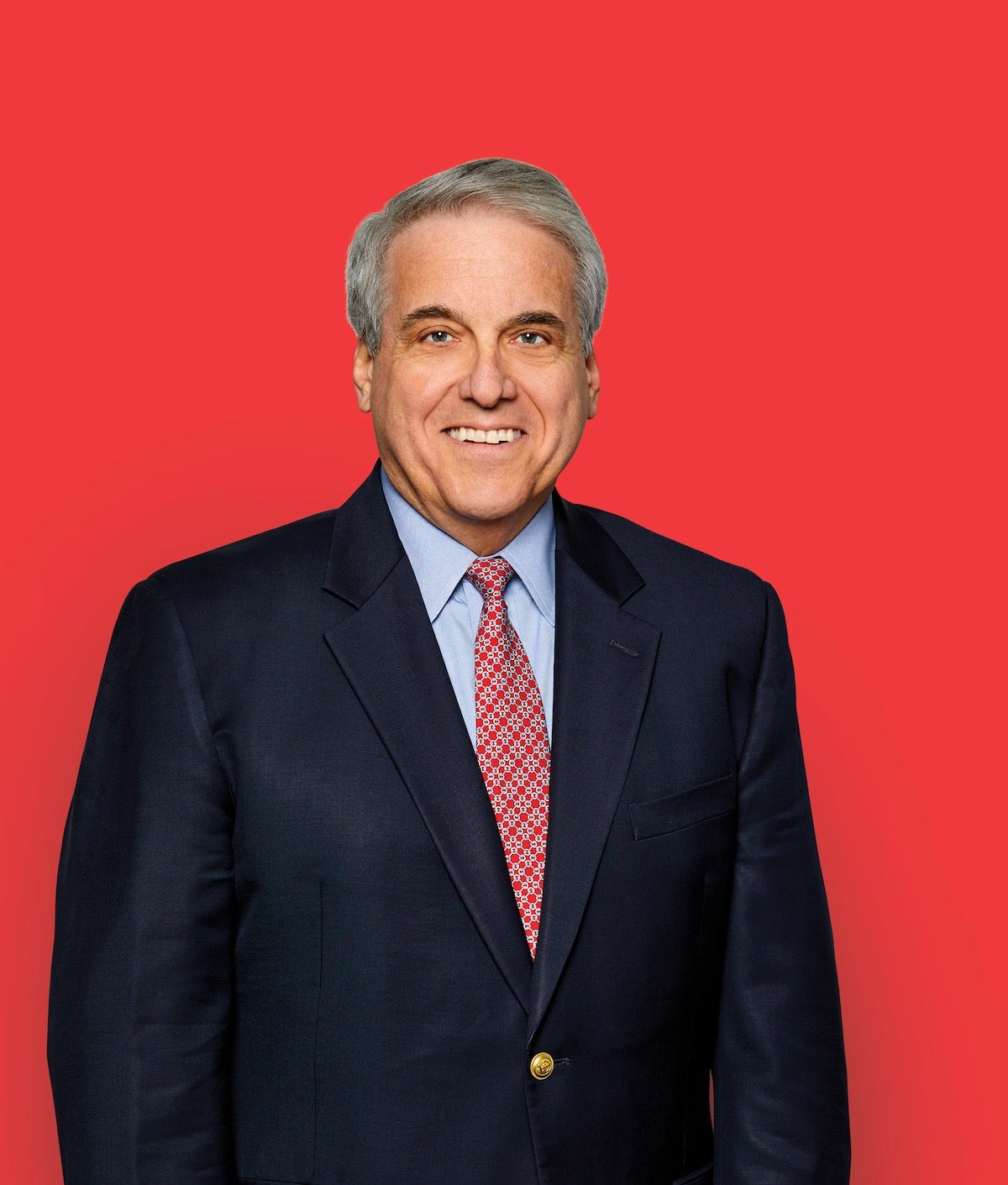 Our Values / Respect
"Few workplaces can match the opportunity Harvard offers, across a large central AA&D organization and many schools, to build a meaningful career in advancement and to learn from the best in the field. It is a privilege to serve an institution that boasts a rich history and simultaneously pushes the boundaries of knowledge to enable real-world impact today and for the future. I welcome you to explore how you can help us empower Harvard University to further its mission in service to the world."

— Brian Lee / Vice President for Alumni Affairs and Development
Find your place with AA&D
Every day, AA&D connects a global alumni network and fortifies the largest endowment in academia. With a staff only 435 strong, there are no small roles. From senior director to staff assistant, each person furthers the mission and impact of both AA&D and the University.
Are you ready to take on the most fun, challenging, and meaningful work of your career? Join us to make your mark at AA&D.
View Opportunities