Welcome to the Harvard Alumni Association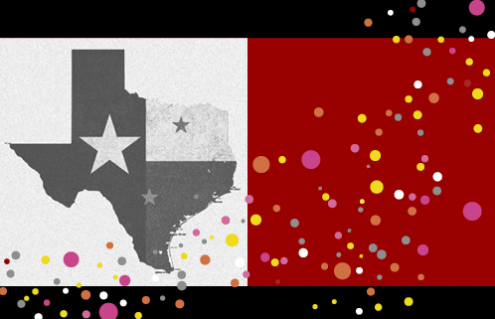 October 24–25, 2014
Join us in Dallas Friday evening, October 24, and Saturday, October 25, as alumni, parents, and friends gather for a Texas-sized celebration of the Harvard community in Texas and the neigboring states of New Mexico, Arkansas, Oklahoma, and Louisiana, as well as Dallas's sister city Monterrey, Mexico. Together, we will also mark the centennials of the Harvard Club of Dallas and the Harvard Club of San Antonio. Learn more...
06020 Ciudad de México, D.F.

, Mexico

Join us for Your Harvard: Mexico on Tuesday evening, October 21, in Mexico City for a celebration of the Harvard community in Mexico. The evening will feature remarks by President of Harvard University and Lincoln Professor of History Drew Gilpin Faust, and an engaging and far-ranging conversation between faculty and alumni that examines the importance of the knowledge economy and the university's role in leading change through innovation in education, as well as the importance of creativity.

Aug 8, 2014

This year marks the centennial of World War I, a conflict that left 16 million dead and millions more injured. Harvard's history during the war years is intimately connected with the global conflict. Read More

-

Cambridge

,

MA

, United States

Please join us in celebrating the 40th Anniversary of the Undergraduate Concentration in the Comparative Study of Religion, October 24-25, 2014.