Welcome to the Harvard Alumni Association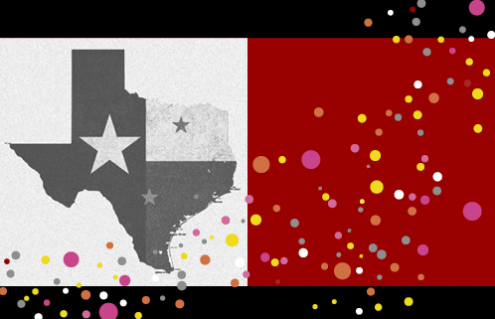 October 24–25, 2014
Join us in Dallas Friday evening, October 24, and Saturday, October 25, as alumni, parents, and friends gather for a Texas-sized celebration of the Harvard community in Texas and the neigboring states of New Mexico, Arkansas, Oklahoma, and Louisiana, as well as Dallas's sister city Monterrey, Mexico. Together, we will also mark the centennials of the Harvard Club of Dallas and the Harvard Club of San Antonio. Learn more...
06020 Ciudad de México, D.F.

, Mexico

Join us for Your Harvard: Mexico on Tuesday evening, October 21, in Mexico City for a celebration of the Harvard community in Mexico.

Sep 19, 2014

The Harvard Alumni Association has announced the 2014 HAA Award winners. The awards, which recognize outstanding service to Harvard University through alumni activities, were established in 1990 and have been an annual tradition since. Read More

-

Please join us in welcoming the Class of 2014 to our respective cities this October!