Welcome to the Harvard Alumni Association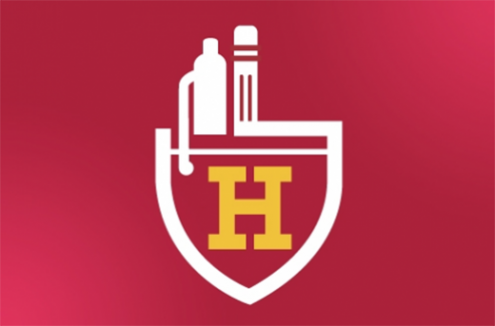 Explore the latest innovation at Harvard at the fourth annual Digital Harvard in Austin at the South by Southwest (SXSW) Festival.
Mar 2, 2015

Campus life comes with particular challenges when college is a family first. Read More

-

For nearly a decade, the HAA's Global Month of Service has been the centerpiece of the opportunities the HAA and its affiliated alumni organizations create for Harvard alumni to become more involved with public service and social engagement throughout the year.

Beijing

, China

Join Harvard alumni and friends in Beijing on Sunday evening, March 15, for Your Harvard: China, a celebration of the Harvard community.