Welcome to the Harvard Alumni Association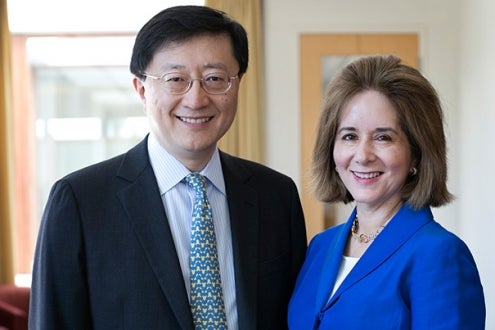 In the year ahead, new Harvard Alumni Association president Paul L. Choi AB '86, JD '89 will focus on One Harvard.
Jun 30, 2015

The HAA has hosted a series of events in cities around the world throughout the past two years, with plans for gatherings in Atlanta, Boston, and Toronto this coming academic year. Read More

Boston

,

MA

, United States

Join us for an evening of spirit and song! The program will include performances by three of Harvard's most distinguished a capella groups: the Radcliffe Pitches, the Din & Tonics, and the Krokodiloes. A dessert and coffee reception will follow the program.

-

Cambridge

,

MA

, United States

In 2008, the Harvard Art Museums were among the 50 recipients of a national gift program that distributed 2,500 works from Dorothy and Herbert Vogel's personal collection of contemporary art to museums in all 50 states.