Welcome to the Harvard Alumni Association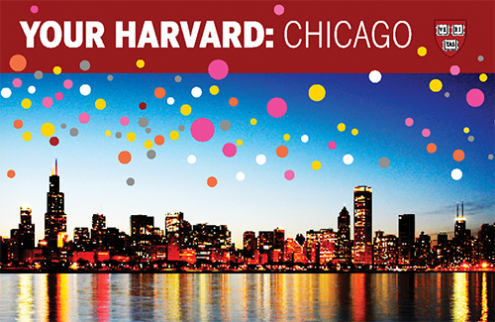 May 6, 2015
Join fellow alumni and friends for a celebration of the Harvard community in Chicago on May 6.
-

Cambridge

,

MA

, United States

Join us for Shared Interest Group (SIG) Reunion Events 2015!

Join fellow alumni and the Harvard community at the Annual Meeting of the Harvard Alumni Association, featuring Commencement speaker Deval L. Patrick AB '78, JD '82.

-

For nearly a decade, the HAA's Global Month of Service has been the centerpiece of the opportunities the HAA and its affiliated alumni organizations create for Harvard alumni to become more involved with public service and social engagement throughout the year.