Welcome to the Harvard Alumni Association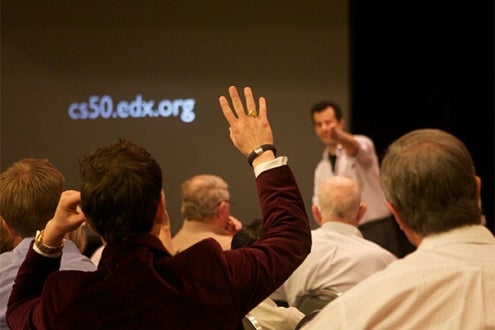 The HAA has hosted a series of events in cities around the world throughout the past two years, with plans for gatherings in Atlanta, Boston, and Toronto this coming academic year.
Boston

,

MA

, United States

Join us for an evening of spirit and song! The program will include performances by three of Harvard's most distinguished a capella groups: the Radcliffe Pitches, the Din & Tonics, and the Krokodiloes. A dessert and coffee reception will follow the program.

May 29, 2015

Current president Cynthia Torres AB '80, MBA '84 reflects on her year at the helm of the HAA, while incoming president Paul Choi AB '86, JD '89 looks to the future. Read More

-

Cambridge

,

MA

, United States

Documentary photographs of the years between the end of the Cuban War of Independence in 1898 and the proclamation of the Cuban Republic in 1902, gathered from Harvard's Theodore Roosevelt Collection.