Welcome to the Harvard Alumni Association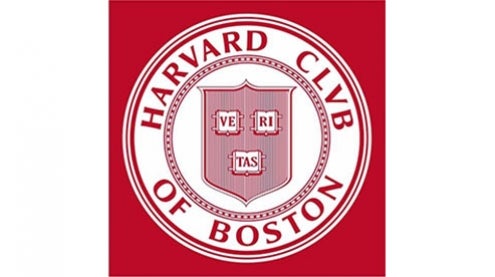 December 7, 2013
A long-standing tradition of the Harvard Club of Boston and the Harvard Alumni Association, A Saturday of Symposia features outstanding faculty members from the University in fields ranging from social and natural sciences to the humanities. Learn more...
Dec 10, 2013 Cambridge, Massachusetts, United States

Join Professor Daniel Schrag for a discussion of the fascinating interdisciplinary work of the Harvard University Center of the Environment and how together, scholars and practitioners across the University and beyond are making a positive impact on the natural environment.

Jan 11, 2014 New York, NY, United States

America's most famous college rivalry showcased at Madison Square Garden. Join Friends of Harvard Hockey, Harvard Alumni Association, Harvard Athletics, & Harvard Varsity Club for a pre-game reception open to all alumni and friends of Harvard Athletics.

Jan 13, 2014

The Harvard Alumni Association invites you to join fellow local alumni for Global Networking Night on Monday, January 13, 2014. Global Networking Night is a great opportunity to explore and expand your Harvard Network; the last event drew more than 4,000 alumni in 60 cities!