Thomas W. Simons Jr.
AM '59, PhD '63; Visiting Scholar at Harvard's Davis Center for Russian and Eurasian Studies
We are looking forward to safely traveling once again with alumni and faculty. Our hopeful planning is informed by University precautions and protocols. Due to the pandemic, Harvard has prohibited all University-related travel, both international and domestic, until further notice. Since group travel is planned far in advance, we cannot guarantee that we will be able to confirm your study leader's participation before cancellation fees begin for your program.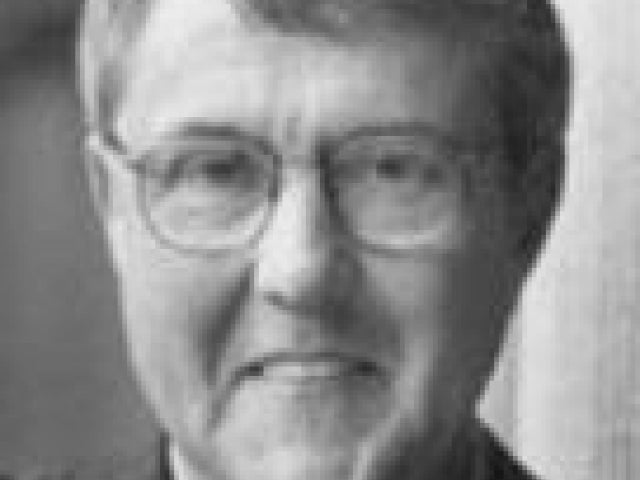 Thomas W. Simons, Jr. is a Visiting Scholar at Harvard's Davis Center for Russian and Eurasian Studies. He lived in British India and newly independent Pakistan in a U.S. diplomatic family in the 1940s, spent the summer of 1959 traveling around South India from Madras (Chennai), where his father was U.S. Consul General, and ended a 35-year career in the U.S. Foreign Service as Ambassador to Pakistan (1996-1998). Simons studied Islamic history of the Classical Period as a Harvard Ph.D. candidate (1958-63); as Consulting Professor of History at Stanford (1998-2002) he taught courses on "20th-Century Turkey, Iran, and Pakistan" and "Varieties of Islamic Revival since 1870;" and as a Lecturer in Harvard's Government Department (2007-14) he taught courses in "Post-Communist Islam," the situations of Muslims in the post-Communist spaces, and "Islam in Central and South Asia." In 2003 Stanford University Press published his book Islam in a Globalizing World. Since 2000 he has visited the Subcontinent six times, most recently in 2018, including a Ganges boat tour like ours in 2011.