Shelly Lowe
Executive Director of the Harvard University Native American Program
We are looking forward to safely traveling once again with alumni and faculty. Our hopeful planning is informed by University precautions and protocols. Due to the pandemic, Harvard has prohibited all University-related travel, both international and domestic, until further notice. Since group travel is planned far in advance, we cannot guarantee that we will be able to confirm your study leader's participation before cancellation fees begin for your program.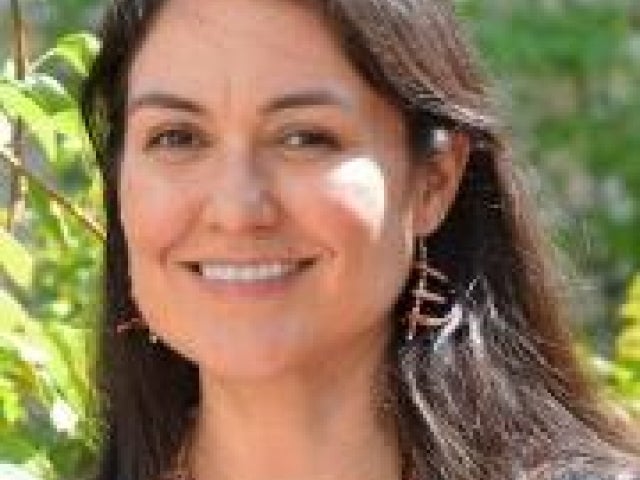 Shelly C. Lowe is an enrolled member of the Navajo Nation. She is Bilagaana, born for Náneesht'ézhí Tách'iinii. Her paternal grandfather's clan is Tábaha. She grew up in Ganado, AZ on the Navajo Reservation.
Shelly has most recently held the position of Assistant Dean for Native American Affairs in the Yale College Deans Office and Director of the Native American Cultural Center at Yale University. Prior to her position at Yale, she spent six years as the Graduate Education Program Facilitator for the American Indian Studies Programs at The University of Arizona. During her time at the University of Arizona she was actively involved in the Native American Student Affairs Office and the American Indian Alumni club.
Ms. Lowe has served on the board of the National Indian Education Association and as a Board of Trustee for the National Museum of the American Indian. She has presented and published in the field of American Indian higher education and is currently completing her doctorate in Higher Education with a focus on American Indian student success and services.