Michael Weishan '86
PBS Host, author, and historian; Associate of Adams House
We are looking forward to safely traveling once again with alumni and faculty. Our hopeful planning is informed by University precautions and protocols. Due to the pandemic, Harvard has prohibited all University-related travel, both international and domestic, until further notice. Since group travel is planned far in advance, we cannot guarantee that we will be able to confirm your study leader's participation before cancellation fees begin for your program.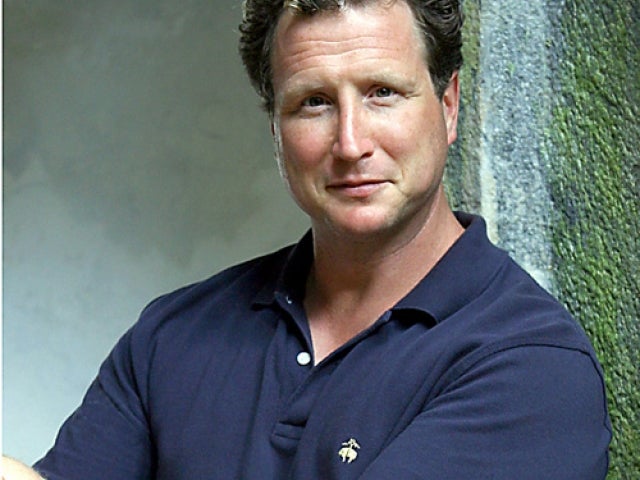 PBS Host, author, and avid historian Weishan '86 originally intended to follow his grandfather into the State Department (hence his training in Classics and Romance Languages). Ultimately however – after spending several years at the Sardis Archeological Expedition at Harvard as editor and contributing author of the Byzantine Shops at Sardis (Harvard University Press 1990) – he decided to combine avocation and vocation in the field of landscape and architectural design.
Founding his own design/build firm Michael Weishan & Associates in 1988 – a practice he still actively heads – Michael began to share his design expertise through writing. He's the author of three books: The New Traditional Garden (Ballantine 1999) which has been widely credited with introducing the joys of old-house gardening to North America; From a Victorian Garden (Viking 2004); and the Victory Garden Companion, published by HarperCollins in 2006.
In the field of electronic media, Michael is a veteran of National Public Radio where he hosted his own program, The Cultivated Gardener, for several years before he debuted as the host of The Victory Garden on PBS in 2001. There he shared his design tips, expert advice, and trademark sense of humor with gardeners of all levels for six years. Michael has appeared frequently on various other national programs as well, including spots on the CBS Early Show, and NBC's Today Show. Michael is currently working on a new PBS program, Garden Earth.
Michael is particularly fascinated by how architecture and landscape help shape the human experience, and is intimately involved with several historic preservation projects, including heading the FDR Suite Foundation, at Adams House, Harvard College, which has completely restored the 32nd president's Harvard apartments to their 1904 appearance.