Michael B. McElroy
Gilbert Butler Professor of Environmental Studies; Continuing Education/Special Program Instructor
We are looking forward to safely traveling once again with alumni and faculty. Our hopeful planning is informed by University precautions and protocols. Due to the pandemic, Harvard has prohibited all University-related travel, both international and domestic, until further notice. Since group travel is planned far in advance, we cannot guarantee that we will be able to confirm your study leader's participation before cancellation fees begin for your program.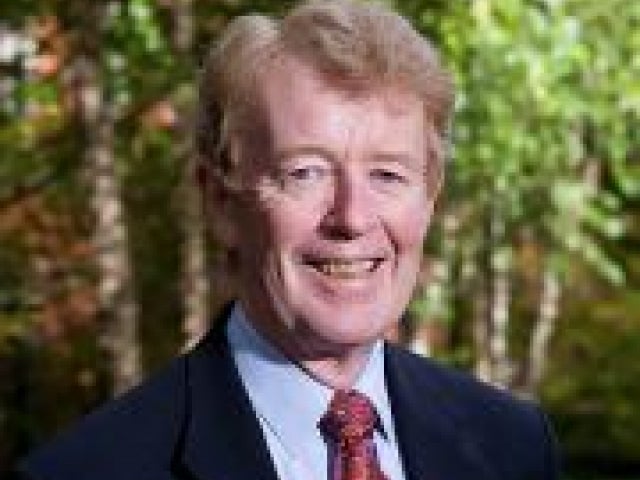 From 1970 to 1996, he was Abbott Lawrence Rotch Professor of Atmospheric Sciences at Harvard University, and since 1996, Michael B. McElroy has been Gilbert Butler Professor of Environmental Studies at Harvard University. He is the author of more than 250 journal articles, 3 books, 3 edited books and more than 30 articles in Nature and Science. His research interests include atomic physics, planetary science, atmospheric chemistry, climate science, global climate change mitigation, power and energy science and policy, and the challenges posed for sustainable development in China. At Harvard, he heads up the China Project, which has collaborated for more than 20 years with colleagues in China to advance this last objective.
Michael McElroy studies changes in the composition of the atmosphere with an emphasis on the impact of human activity. His research includes investigations of processes affecting the abundance of ozone in the stratosphere and factors influencing the chemical composition of the troposphere. It explores the manner in which changes in the composition of the atmosphere affect climate.
It seeks to place the impact of contemporary human activity in a larger context by studying large-scale changes in the environment that occurred in the past. His research addresses also challenges for public policy posed by the rapid pace of industrialization in developing countries such as China and India while exploring alternative strategies for more sustainable development in mature economies such as the United States.