Keith DeStone
Research Associate in Instructional Design and Comparative Study of Ancient Texts
We are looking forward to safely traveling once again with alumni and faculty. Our hopeful planning is informed by University precautions and protocols. Due to the pandemic, Harvard has prohibited all University-related travel, both international and domestic, until further notice. Since group travel is planned far in advance, we cannot guarantee that we will be able to confirm your study leader's participation before cancellation fees begin for your program.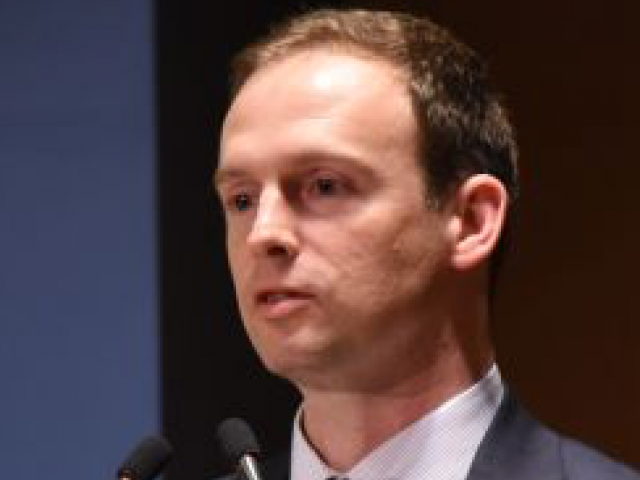 Keith DeStone is a 2013 graduate of Harvard University's Graduate School of Arts and Sciences and a current Fellow at Harvard's Center for Hellenic Studies in Washington, DC, as well as a member of the Board of Directors of Harvard's Center for Hellenic Studies in Greece.
For over a decade Keith has worked closely with Gregory Nagy (Francis Jones Professor of Classical Greek Literature and Professor of Comparative Literature & Director of the Center for Hellenic Studies) on the long-running, popular Harvard College course, "The Ancient Greek Hero." Keith is also an integral part of the "HeroesX" project and the Kosmos Society community group, two of the most important outreach initiatives of the Center.
Keith earned his PhD in Hebrew Bible in the Near Eastern Languages and Civilizations department, and he has spent time tracing the development of early editions of the Bible in Greece. He is especially excited about returning to Thessaloniki, a city he has fallen in love with.
At home, Keith enjoys growing wildflowers and creating a habitat that is hospitable to native bees.