Joyce E. Chaplin
James Duncan Phillips Professor of Early American History; Affiliate of the Department of History of Science
We are looking forward to safely traveling once again with alumni and faculty. Our hopeful planning is informed by University precautions and protocols. Due to the pandemic, Harvard has prohibited all University-related travel, both international and domestic, until further notice. Since group travel is planned far in advance, we cannot guarantee that we will be able to confirm your study leader's participation before cancellation fees begin for your program.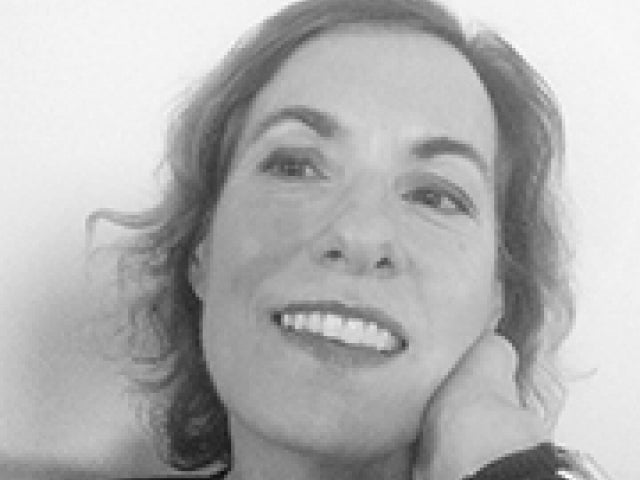 Joyce E. Chaplin is James Duncan Phillips Professor of Early American History in the Faculty of Arts and Sciences at Harvard University. She received her B. A. from Northwestern University and her M.A. and Ph.D. from the Johns Hopkins University. She was a Fulbright Scholar to the United Kingdom in 1985-86. Before joining the faculty at Harvard in 2000, she taught at Vanderbilt University for fourteen years.
Professor Chaplin's research and teaching interests include the history of early America, especially topics in the history of science, race, and cultural encounter, and she has begun working on maritime studies. She is the author of An Anxious Pursuit: Agricultural Innovation and Modernity in the Lower South, 1730-1815 (1993) and Subject Matter: Technology, the Body, and Science on the Anglo-American Frontier, 1500-1676 (2001). Her 2007 book, The First Scientific American: Benjamin Franklin and the Pursuit of Genius, chronicled the scientific achievements of our most scientifically-minded founding father. Her articles cover topics in the history of the early American south, plantation agriculture and slavery, Anglo-Indian relations in North America, and theories of climate and the human body.
She is also the editor of Benjamin Franklin's Autobiography: A Norton Critical Edition (2012). Her reviews and essays have appeared in the New York Times Book Review, the London Review of Books, and the Wall Street Journal. Professor Chaplin's most recent book is the first history of around-the-world travel, Round about the Earth: Circumnavigation from Magellan to Orbit (2012).