Jonathan L. Walton
Dean of the School of Divinity, Presidential Chair of Religion and Society, and Dean of Wait Chapel at Wake Forest University; Former Plummer Professor of Christian Morals and the Pusey Minister in the Memorial Church of Harvard University
We are looking forward to safely traveling once again with alumni and faculty. Our hopeful planning is informed by University precautions and protocols. Due to the pandemic, Harvard has prohibited all University-related travel, both international and domestic, until further notice. Since group travel is planned far in advance, we cannot guarantee that we will be able to confirm your study leader's participation before cancellation fees begin for your program.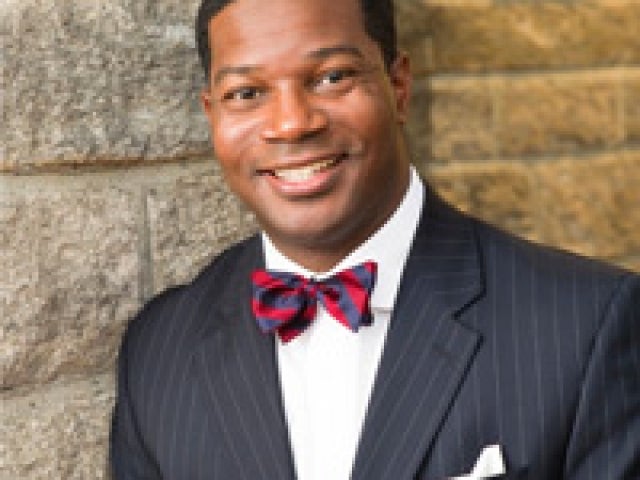 Jonathan L. Walton is the Dean of Wake Forest University School of Divinity, Presidential Chair in Religion and Society, and Dean of Wait Chapel at Wake Forest University. He was formerly the Plummer Professor of Christian Morals at Harvard University and Professor of Religion and Society on the faculty of divinity. He also served as the Pusey Minister in the Memorial Church until 2019. Professor Walton earned his Ph.D. and master of divinity degrees from Princeton Theological Seminary. He served as an assistant professor of religious studies at the University of California, Riverside prior to joining the faculty of Harvard Divinity School. His course offerings address theories of religion, myth and ritual, as well as the intersections of power, ethnicity and gender in popular culture.
His lecture offerings on Family Voyage to the Lands of Gods and Heroes will include: In Search of a Superman: God of Steel Myths from Hercules to Kal-El and Pandora's Forbidden Fruit: Ritual Scapegoating and the "Feminine" in the Ancient World.