John Stewart
Senior Preceptor in Music, Emeritus
We are looking forward to safely traveling once again with alumni and faculty. Our hopeful planning is informed by University precautions and protocols. Due to the pandemic, Harvard has prohibited all University-related travel, both international and domestic, until further notice. Since group travel is planned far in advance, we cannot guarantee that we will be able to confirm your study leader's participation before cancellation fees begin for your program.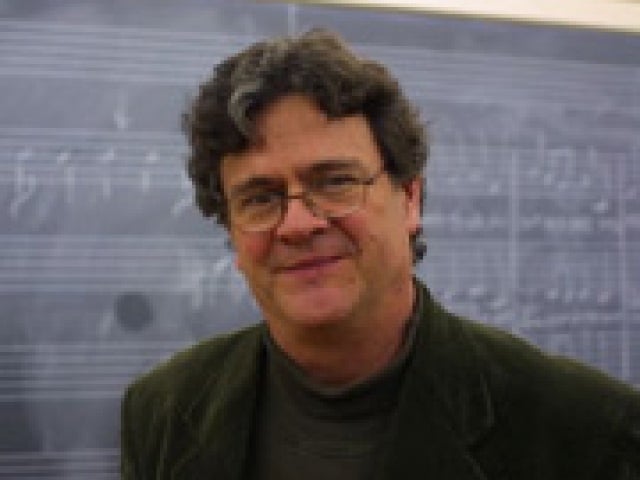 John Stewart, a composer and music theorist, earned degrees from the New England Conservatory and Harvard University, where he studied with composers Earl Kim, Leon Kirchner, and Lukas Foss, among others. A composer of chamber, vocal, and orchestral music, Dr. Stewart taught at the New England Conservatory for many years before joining the faculty of Harvard University, where he taught courses in harmony, counterpoint, composition, and musicianship for over 25 years—until his retirement in 2008. While at Harvard he received both the Harvard Phi Beta Kappa Teaching Prize (1994) and the Joseph R. Levenson Memorial Teaching Award (2008). He was named a "Favorite Professor" of Harvard College class of 2009 (the 6th such designation in nine years), an honor that includes a farewell statement to graduating seniors in the Harvard Yearbook.
In addition to his Harvard activities, Stewart was the Founder and Director of the "Young Musicians' Program" at Oregon's Ernest Bloch Festival. As a member of the Composer's Symposium at the Festival, he received numerous premières of his music (1998-2006).
In fall 2009, Stewart was lured out of retirement for a two-year Visiting Professorship at the Frost School of Music, University of Miami, Coral Gables, Florida. Invited by the Frost School Dean to guide the establishment of a new undergraduate theory curriculum, Stewart also taught undergraduate and graduate composition students and a Stravinsky Seminar for graduate students. Recent premieres of his music have included choral works at the University of Mississippi and a Piano Trio at the University of Miami. Now happily re-retired, he divides his time between composing, painting, writing, gardening, hiking, and birding.