M is for Mather
The Game: Harvard-Yale A to Z
October 15, 2012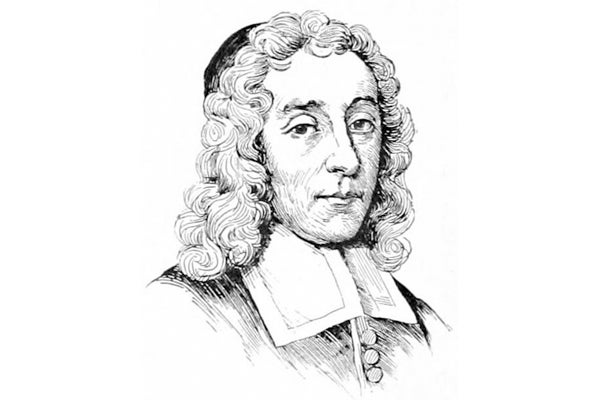 Mather is a familiar name around Harvard, where Increase Mather served as the University's sixth President—but the family's legacy is alive in New Haven as well.
During his time as Harvard's president, Increase Mather had an increasingly difficult relationship with the College's governors, whom Mather found to be ecclesiastically liberal. In 1701, he would leave his post to return to the Old North Church in Boston when it was demanded that he choose between his ongoing pastorship there and his presidency in Cambridge. It's this rift, in part, that led Increase Mather and his son, Cotton, to take an active interest in the Collegiate School of Connecticut, founded the same year the elder Mather resigned from Harvard.
Believing that the Collegiate School could be the Puritan beacon that Harvard was not, in 1718 Cotton Mather reached out to a successful former East India Company executive, asking him to fund a new building for the School in New Haven. The businessman donated goods to the school, which they sold to fund the construction of the new building. The grateful Collegiate School named the building, and eventually the whole institution, after their patron—Elihu Yale.