The Harvard Campaign Launches
September 26, 2013
Harvard publicly kicked off its $6.5 billion fundraising campaign on Saturday, September 21, 2013.
The launch of The Harvard Campaign featured a series of events on campus, including a speech by Harvard President Drew Gilpin Faust at Sanders Theatre, a question-and-answer session with Bill Gates COL '77, LLD '07, and a faculty panel at the Memorial Church on the new frontiers of knowledge.
"The future we face together is one in which knowledge will be the most important currency." http://t.co/RIuHqPYCd2 #HarvardCampaign

— Harvard University (@Harvard) September 22, 2013
"To Seize an Impatient Future"
Faust's wish for Harvard is for it to be "as new as it is old, as good as it is great," leaves stage to standing ovation

— The Harvard Crimson (@thecrimson) September 21, 2013
Campaign co-chair David Rubenstein P'10, '07 interviews Bill Gates COL '77, LLD '07 at Sanders Theatre during the launch.
Pizza, poker, and the personal computer: @BillGates was simultaneously an exceptional and typical @Harvard undergrad http://t.co/bb8poyqJqM

— Harvard University (@Harvard) September 21, 2013
A University-wide faculty panel explores the future of teaching and learning.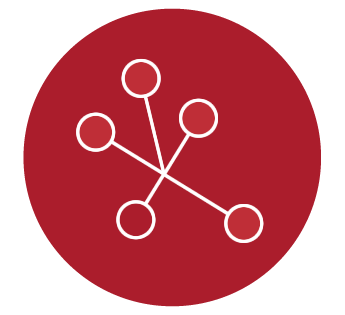 The Story Map
Explore. Discover. Learn
The Story Map features the breadth of study, depth of excellence, and impact on the world through the multidisciplinary and collaborative efforts happening around the University every day.
"Support The Harvard Campaign: The capital campaign requires our unqualified support"
"What Harvard is depends on who Harvard is—extraordinary people engaged with one another and the University, and energized by our mission." —Drew Gilpin Faust, President of Harvard University and Lincoln Professor of History