A Common Bond, A Shared Passion
Professional SIGs strengthen Harvard connections, career opportunities.
June 13, 2016
The tens of thousands of members of the Harvard Alumni Association's more than 50 Shared Interest Groups (SIGs) span class years and School seals, zip codes and time zones, cultures and callings. But what brings these diverse cross sections of the alumni community together is the common bond of Harvard and a shared passion for a particular interest, whether it's a cultural identity, a student activity, a professional field, or something else.
Alumni-run and independently funded, SIGs offer a wide range of programmatic, community service, and educational opportunities to help alumni and students develop and strengthen their Harvard Network. More than a dozen SIGs are organized around a specific profession, attracting a range of industry veterans and newcomers as well as nonprofessionals who have a strong interest in the field.
Members of several professional SIGs shared how being a part of these dynamic communities has benefited them both personally and professionally.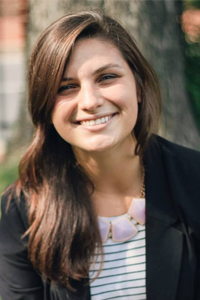 Diana Sheedy '17
Vice President, Harvard Alumni for Global Development (HAGD)
Student (Economics, Secondary in Government)
Cabot House / Indialantic, Florida
"Being a part of HAGD has been one of the most transformational experiences of my personal and professional life. I have had countless opportunities to engage with leading experts, practitioners who are top in their fields, and innovators who are paving new paths for global development. As a student, I have gained practical experience that goes beyond the classroom and will benefit my work. I have gained confidence to contribute when I can and, more importantly, to seek out opportunities to learn and improve by the guidance and mentorship of others."
Contact Diana to learn more about Harvard Alumni for Global Development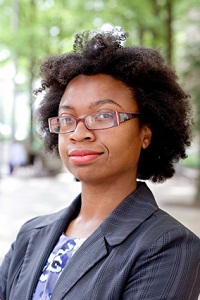 Lakita Edwards EdM '02 (Arts in Education Program)
Executive Committee Member, Harvard Alumni for Education
Arts Education Program Specialist for the National Endowment for the Arts
Harpers Ferry, West Virginia
"The field of education is multifaceted, and education plays a critical role in so many pathways related to life and career. My involvement with Harvard Alumni for Education enriches my perspective as an education leader and lifelong learner. The knowledge exchange and career development opportunities through this Shared Interest Group compel me to be actively engaged in the continuum of teaching and learning."
Contact Lakita to learn more about Harvard Alumni for Education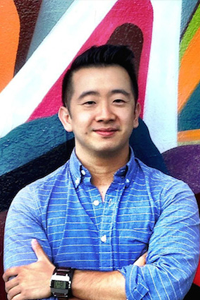 Ben Wei AB '08
Cofounder & Executive Director, Harvard Alumni in Tech
Tech Entrepreneur
New York City
"Reminiscent of my time on campus, Harvard Alumni in Tech has brought together some of the most intelligent, driven, and impressive people that I've had the pleasure of meeting. Personally, I've learned a lot from my peers and count many of them as close friends. Professionally, I've been able to connect with fellow alumni in my industry, stay on top of technology trends and news, and learn from fellow entrepreneurs."
Contact Ben to learn more about Harvard Alumni in Tech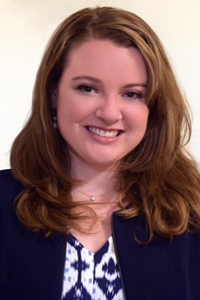 Courtney Walsh MPP '13
President, Harvard Women in Defense, Diplomacy, and Development (W3D)
Advisory Services for Polaris
Washington, D.C.
"W3D is my home away from home. I can call someone from the community when I need advice on my career choices or a tough relationship. By virtue of bringing together members across the defense, diplomacy, and development sectors, we naturally think systematically about issues in a non-siloed way, whether it is the role that women play in ISIS or the biggest pain points in the anti-trafficking landscape. The opportunity to analyze issues in such a cross-disciplinary manner with a trusted group of individuals has waves of impact in my daily life."
Contact Courtney to learn more about Harvard Women in Defense, Diplomacy, and Development