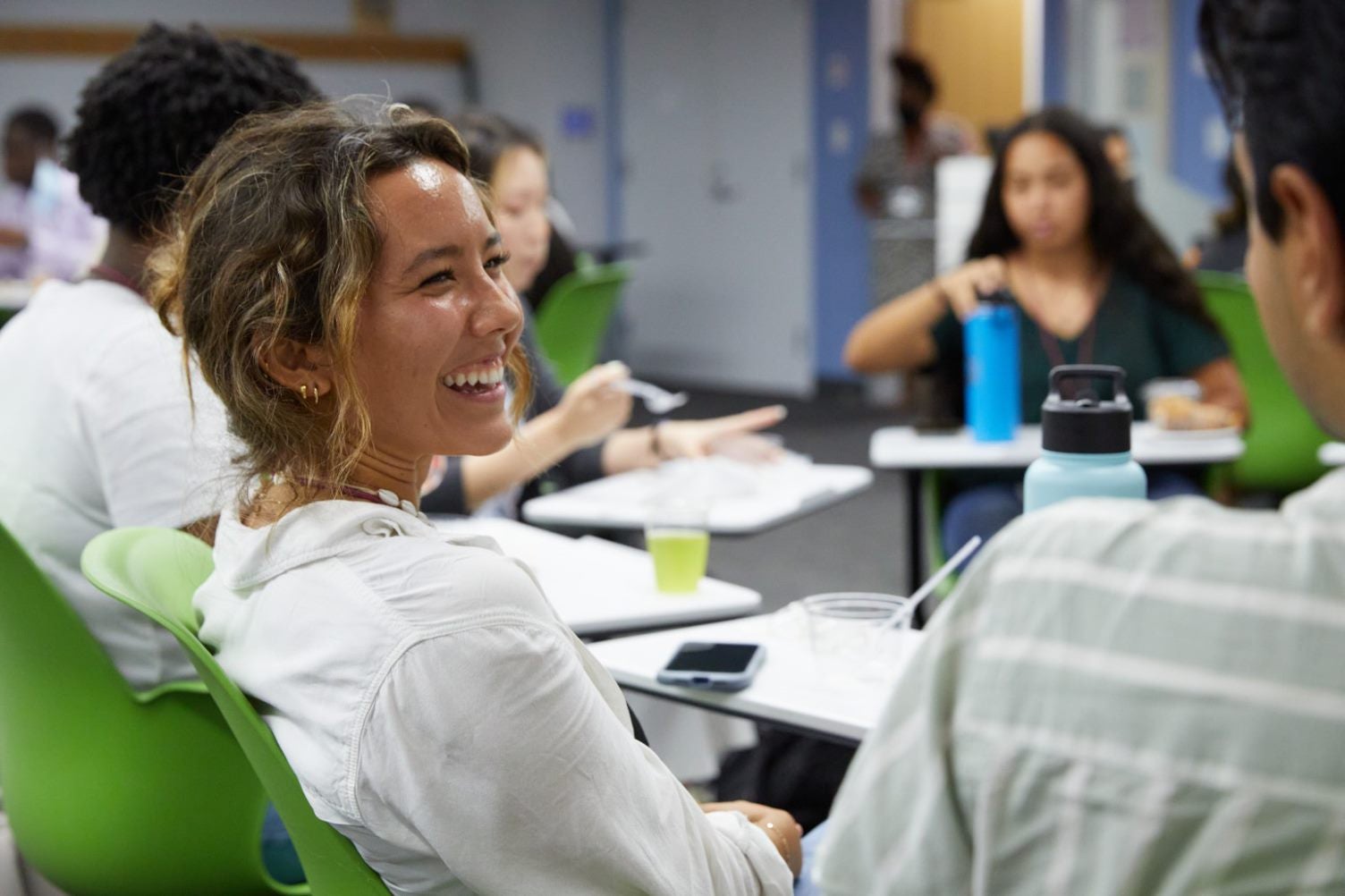 Financial aid is our top priority.
In a recent survey, we found 84% of students who declined admission last year rated funding as an "extremely important" or "very important" factor in their decision. And 64% of our students rely on financial aid to earn their degrees.
By providing bright, ambitious, and deserving students in need with financial backing, we help create a more equitable society, one that reflects our vision to provide health, dignity, and justice for every human being.
See firsthand how your investment can change a student's life, a community, and the world: