A Message from the Council Chair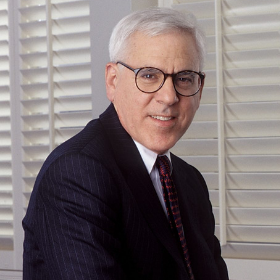 Since its formation in 2012, the Harvard Global Advisory Council has provided guidance and support instrumental in shaping the University's global footprint and agenda. The charge set forth to the Council remains as critical now as when it began: to help Harvard sustain and expand its global leadership and impact, create a global context for faculty research, remain a hub of global talent, and educate global citizens.
Your collective voice is vital to Harvard's leadership as it makes considerable progress addressing some of the world's most pressing issues, such as climate change, growth, public health, inequality, human rights, innovation, and more. Yet, in a constantly evolving global landscape, there is more work to be done.
It is a privilege to convene this diverse collection of global perspectives and I look forward to continuing our conversation.
—David M. Rubenstein, Council Chair