Harvard College Freshman Host Family Program
The Harvard College Freshman Host Family Program facilitates informal friendships between first-year Harvard College students and local contacts, including Harvard alumni. Those students selected for the program are typically international students who lack meaningful contacts in the United States, or domestic students who might benefit from additional support for a variety of reasons. By providing a local support system to these students, the program hopes to ease their transition to college life.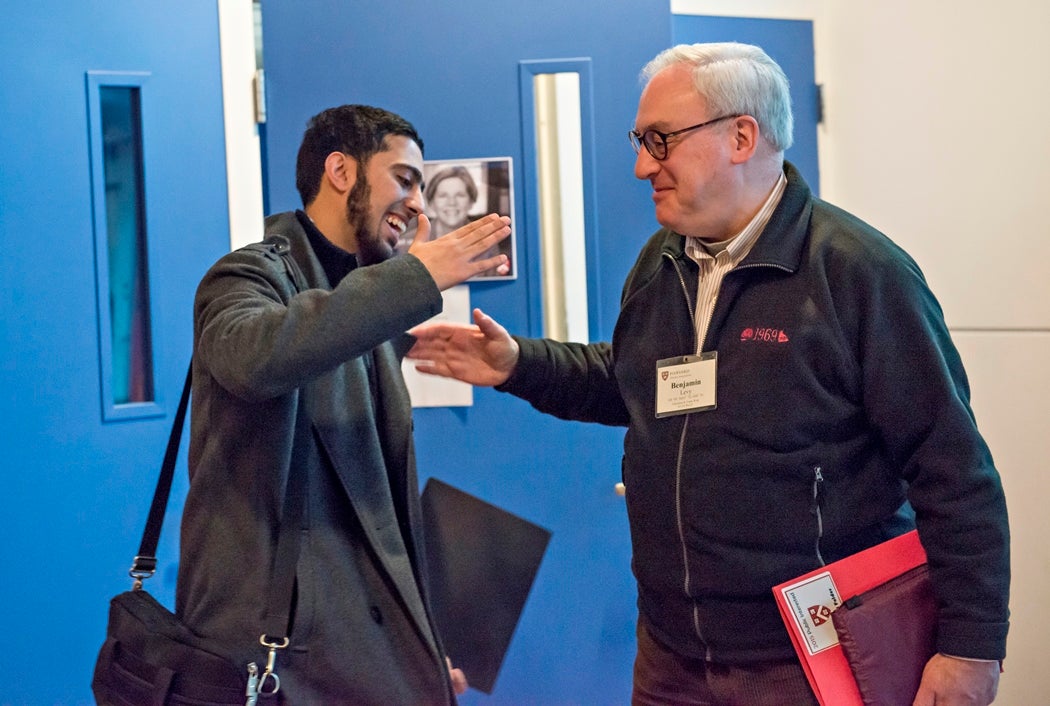 Potential hosts and interested students are asked to provide information regarding their hobbies, academic interests, and desired level of involvement in the program. These responses are then used to match each student with a compatible host (individual or family). A welcome reception held in the fall helps students and hosts get acquainted. Although other events will be planned throughout the course of the year (see below), what happens beyond the initial introduction is largely up to each pair. Past hosts and students have enjoyed activities such as cultural and recreational events, family outings, or Thanksgiving dinner. Please note that hosts are not expected to provide housing for students at any point during the year, including over vacations. Those who are interested in doing so, however, may.