Prominent Harvard Alumni Join in New Report on Climate Change
Nonpartisan study analyzes risks to American economy.
June 27, 2014
Five prominent Harvard alumni, including former U.S. Treasury secretaries Robert Rubin AB '60, LLD '01 (hon.) and Henry Paulson MBA '70 and former New York City mayor Michael Bloomberg MBA '66, LLD '14 (hon.), have joined together to release a new report analyzing the potential for major economic disruption from climate change.
The first-of-its-kind report, "Risky Business: The Economic Risks of Climate Change in the United States," summarizes findings of an independent assessment of the impact of climate change at the county, state, and regional level, and shows that communities, industries, and properties across the U.S. face profound risks from climate change. The findings also show that the most severe risks can still be avoided through early investments in resilience, and through immediate action to reduce the pollution that causes global warming.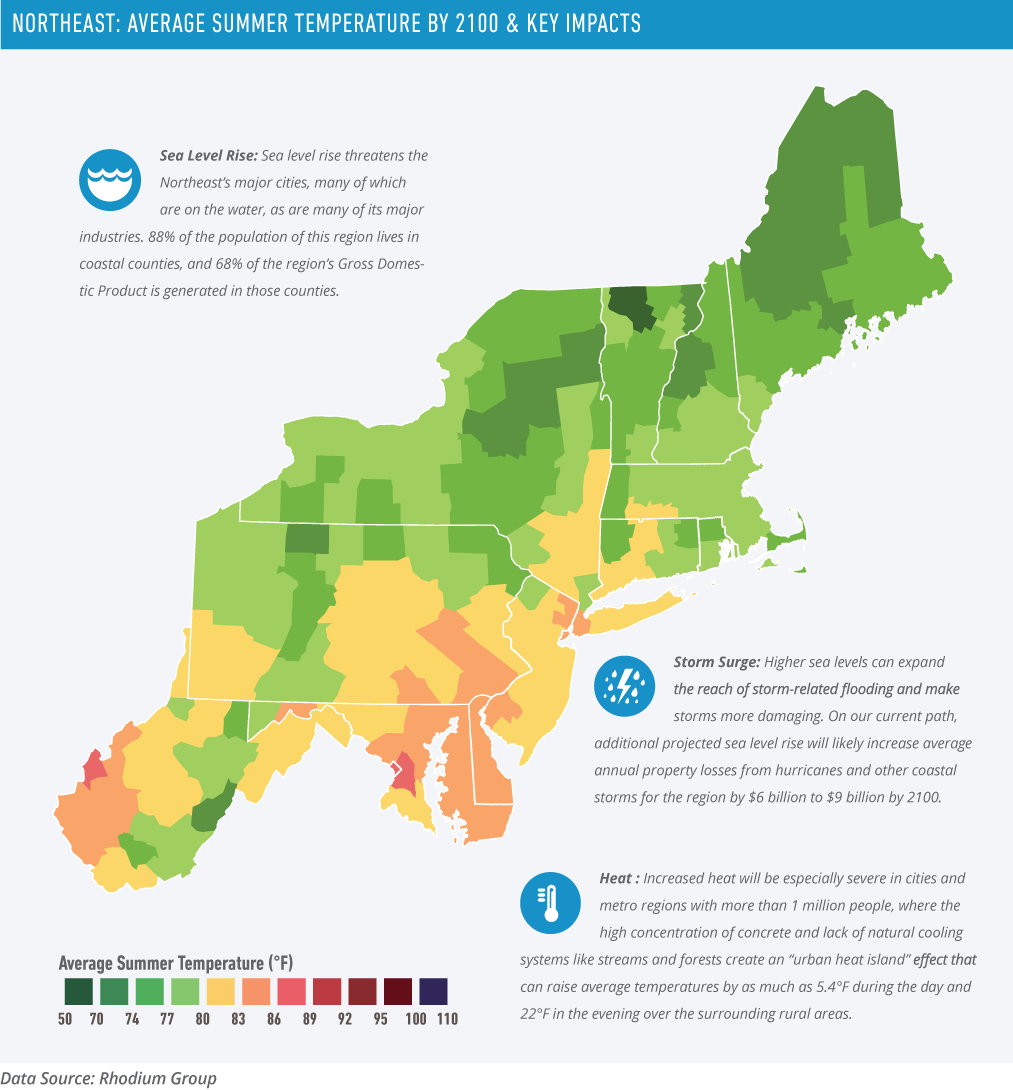 "The existential issue of our time, the defining issue of our era, is global climate change. Global climate change over time poses severe threats to life on earth as we know it," says Rubin, who also served as a member of the Harvard Corporation. "It is cumulative and irreversible, and its impacts are potentially catastrophic and pose enormous threats to our country's economic and fiscal health."
The report is a product of the Risky Business Project, a joint, nonpartisan initiative of former Paulson, Bloomberg, and Thomas P. Steyer, former senior managing member of Farallon Capital Management. They were joined by members of a high-level "Risk Committee" who helped scope the research and reviewed the research findings.
In addition to Rubin, Paulson, and Bloomberg, fellow Harvard alumni Henry Cisneros MPA '73, former U.S. secretary of housing and urban development, and Al Sommer MD '67, dean emeritus of the Johns Hopkins Bloomberg School of Public Health, contributed to the report.
"The Risky Business report shows us that our economy is vulnerable to an overwhelming number of risks from climate change," says Paulson. "These risks include the potential for significant federal budget liabilities, since many businesses and property owners turn to the federal government as the insurer of last resort. But if we act immediately, we can still avoid most of the worst impacts of climate change and significantly reduce the odds of catastrophic outcomes—but the investments we're making today will determine our economic future."
Under the leadership of President Drew Gilpin Faust, Harvard has made confronting climate change a major institutional priority. Harvard faculty and students are deeply engaged in generating new innovations in climate science and technologies and informing the development of law and policy to address the impacts of climate change worldwide. The University is also dedicated to modeling an institutional pathway to a more sustainable future. In 2008, Harvard adopted a goal to reduce greenhouse gas emissions 30 percent by 2016, from a 2006 baseline. To date, the University community has achieved a 21 percent reduction in emissions, including the effects of growth and renovation since 2006. When that growth is excluded emissions have dropped 31 percent. In April 2014, Faust outlined three key steps the University is taking to build on this progress in the areas of research, institutional action, and investment.