Clubs & Shared Interest Groups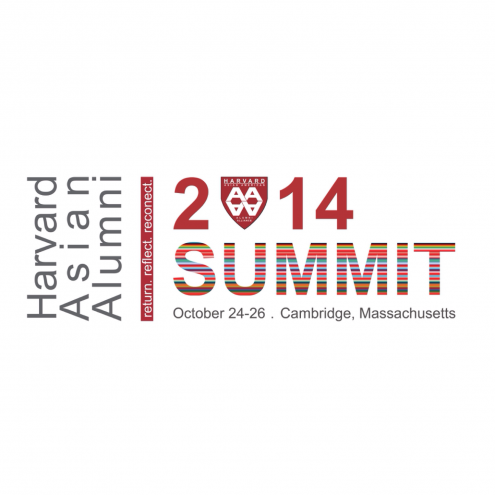 October 24-26
Harvard Asian Alumni Summit
Connect to the richly developed network of Harvard alumni by joining one of the 185+ Harvard Clubs in more than 70 countries throughout the world. Or, join a Shared Interest Group (SIG) and connect with Harvard alumni around a particular student activity, identity group, specific profession or cultural pursuit.
Washington

,

DC

, United States

Join us for dinner and discussion with Coach Amaker as he tells how he turned the Crimson into an Ivy League power with national presence. Enjoy an open bar of beers and wines followed by a full dinner specially prepared by Chef Chris for the occasion.

Imperial Beach

,

CA

, United States

Build With Us In Imperial Beach!

-

Cambridge

,

MA

, United States

14 Schools. Generations of Alumni. Reuniting as One. This University-wide celebration of alumni, faculty and students is an opportunity for our community to come together, network, celebrate accomplishments and outline goals.