Clubs & Shared Interest Groups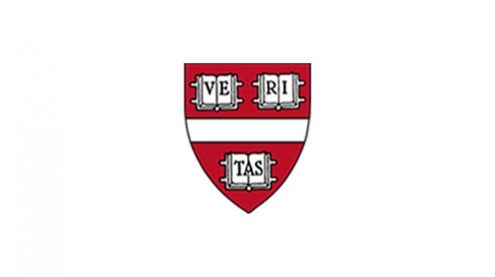 January 13-18, 2014
Join Dean Michael D. Smith, Dean Xiao-Li Meng, and Prof. Mark C. Elliott in Hong Kong, Shanghai, and Beijing for a discussion on Harvard's interests, activities, and scholarship in China. Learn more...
Connect to the richly developed network of Harvard alumni by joining one of the 185+ Harvard Clubs in more than 70 countries throughout the world. Or, join a Shared Interest Group (SIG) and connect with Harvard alumni around a particular student activity, identity group, specific profession or cultural pursuit.
- Multiple locations

Developed at Harvard University's own American Repertory Theater, the landmark Tony Award-winning production of The Gershwins' Porgy and Bess is on national tour. Members of the Harvard alumni community are eligible for discounted tickets to see The Gershwins' Porgy and Bess.

Taiwan

The Harvard and Alumni Association and the Harvard Club of the Republic of China host Peter K. Bol, Vice Provost for Advances in Learning, Charles H. Carswell Professor of East Asian Languages and Civilizations, Director of the Center for Geographic Analysis, Harvard University for dinner and remarks.

Join us on Nov. 23!