Clubs & Shared Interest Groups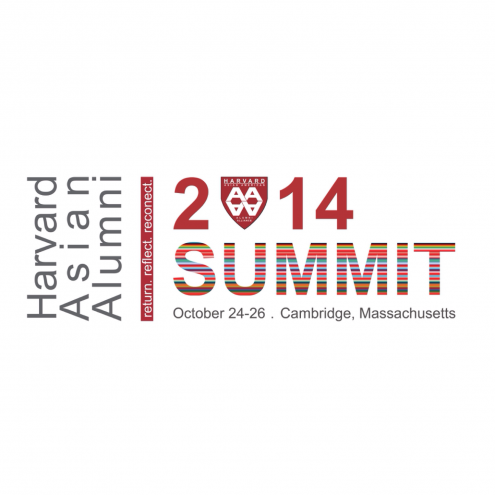 October 24-26
Harvard Asian Alumni Summit
Connect to the richly developed network of Harvard alumni by joining one of the 185+ Harvard Clubs in more than 70 countries throughout the world. Or, join a Shared Interest Group (SIG) and connect with Harvard alumni around a particular student activity, identity group, specific profession or cultural pursuit.
Join us for our 12th Global Networking Night!

- Multiple locations

Developed at Harvard University's own American Repertory Theater, the landmark Tony Award-winning production of The Gershwins' Porgy and Bess is on national tour. Members of the Harvard alumni community are eligible for discounted tickets to see The Gershwins' Porgy and Bess.

- Multiple locations

The Harvard Alumni Association is kicking off our Global Month of Service this April. We are calling on you to support this important worldwide initiative!