Clubs & Shared Interest Groups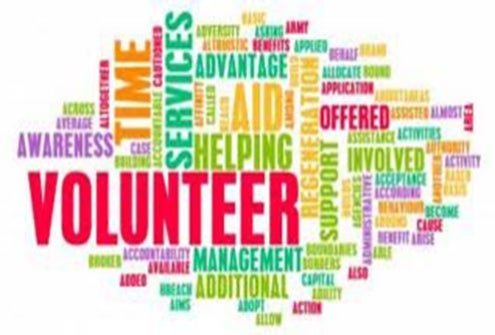 Connect to the richly developed network of Harvard alumni by joining one of the 185+ Harvard Clubs in more than 70 countries throughout the world. Or, join a Shared Interest Group (SIG) and connect with Harvard alumni around a particular student activity, identity group, specific profession or cultural pursuit.
Nov 10, 2013 - Jul 20, 2014

Developed at Harvard University's own American Repertory Theater, the landmark Tony Award-winning production of The Gershwins' Porgy and Bess is on national tour. Members of the Harvard alumni community are eligible for discounted tickets to see The Gershwins' Porgy and Bess.

Dec 7, 2013 Boston, MA, United States

The Harvard Club Continuing Education Committee and the Harvard Alumni Association cordially invite all Harvard alumni, Club members and guests to our special Saturday of Symposia on December 7, 2013

Jan 13, 2014

The Harvard Alumni Association invites you to join fellow local alumni for Global Networking Night on Monday, January 13, 2014. Global Networking Night is a great opportunity to explore and expand your Harvard Network; the last event drew more than 4,000 alumni in 60 cities!